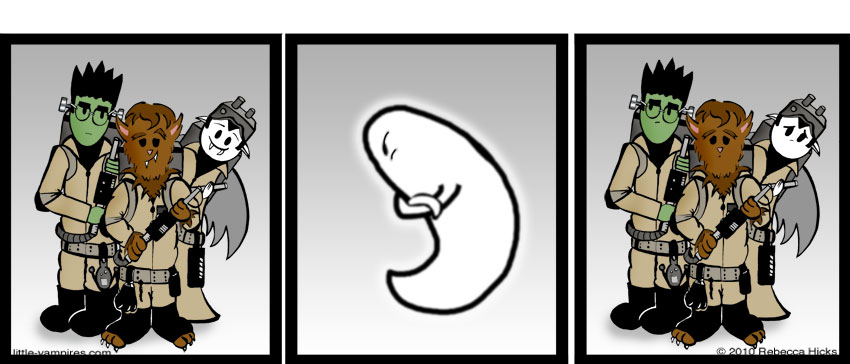 Appearances
CONVENTIONS
Sep

10‑12

2021

Rose City Comic Con

Oregon Convention Center | Portland, OR

Oct

1‑3

2021

MileHiCon

Denver Marriott Tech Center | Denver, CO

Nov

26‑28

2021

San Diego Comic-Con Special Edition

San Diego Convention Center | San Diego, CA

Dec

2‑5

2021

Emerald City Comic Con

Washington State Convention Center | Seattle, WA
Don't cosplay as a Ghostbuster if you're friends with a ghost.
There was a lot of awesome cosplay at Phoenix Comicon this past weekend. There were Ghostbusters, there were Browncoats, anime costumes out the wazoo, and the kind of costumers that you'd want to sit and drink a relaxing malt beverage with.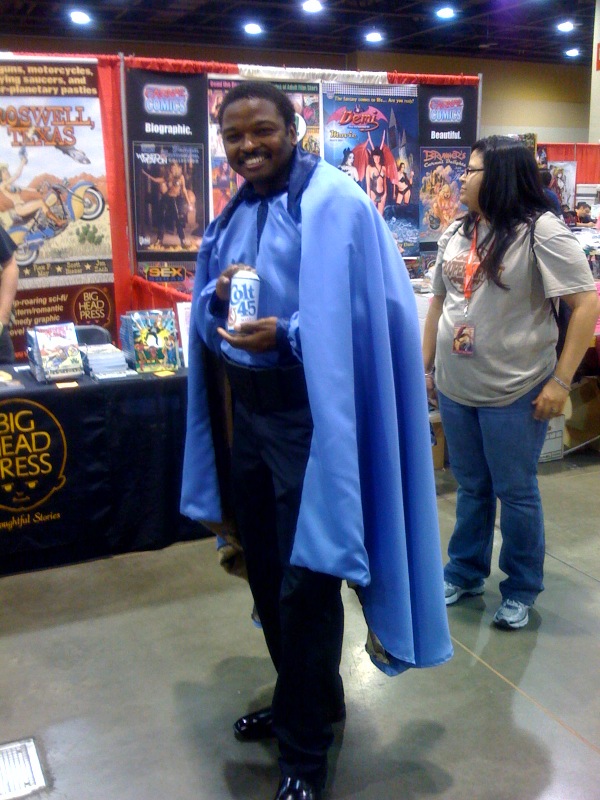 I got my picture taken with someone who was cosplaying as Felicia Day. The resemblance was uncanny.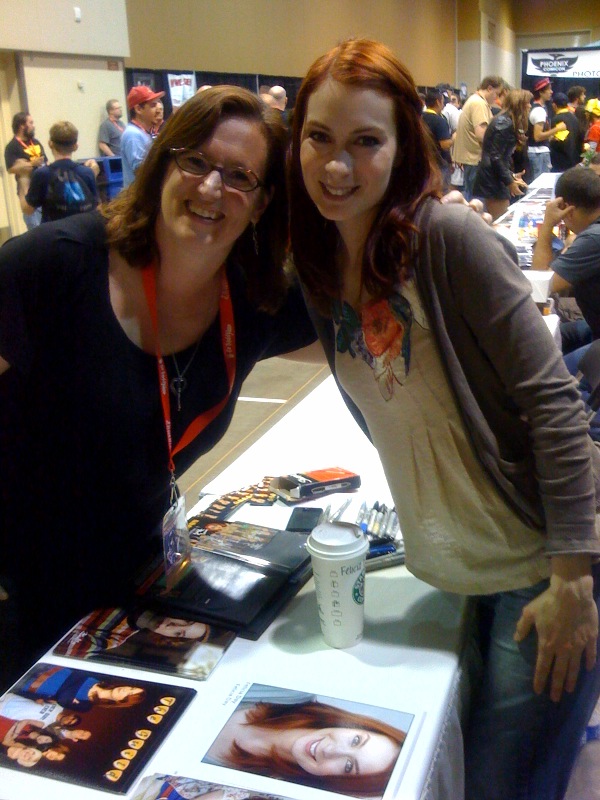 We shared a booth with Alina Pete of Weregeek. She got some fan cosplay love from Felicia Jay, Felicia Day's avian cousin.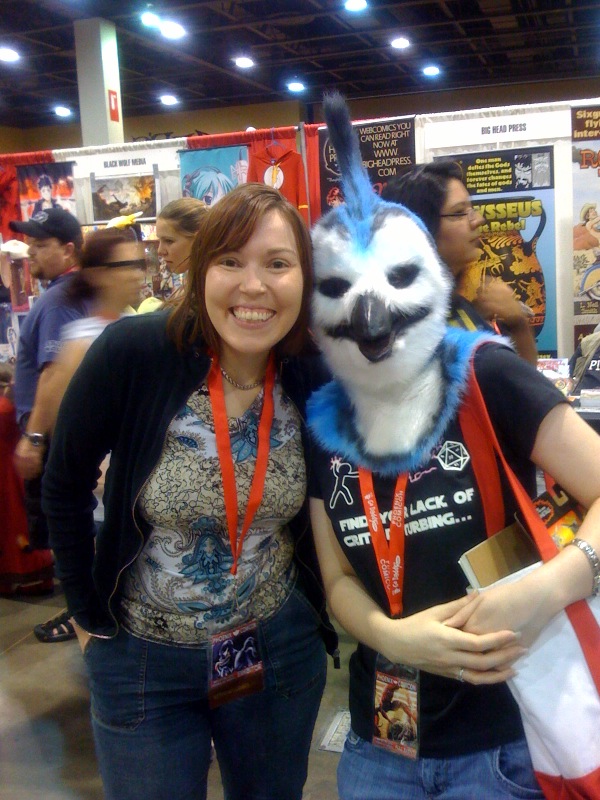 But my favorite cosplayer was this Bulgarian robot football fan and monster abductee that was dressed as Daniel Davis of Monster Commute.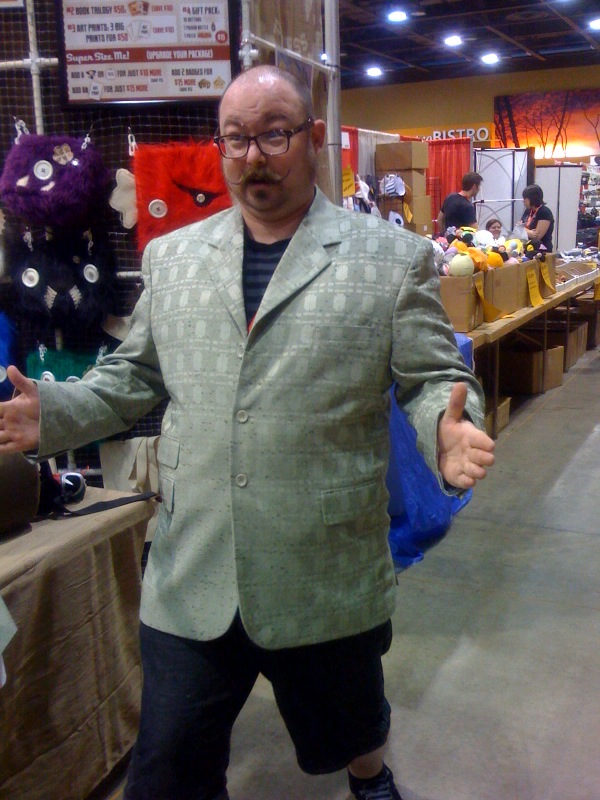 I can't seriously describe how amazing Phoenix Comicon was. Thanks to everyone that stopped by the table. Boomshanka thanks and hugs to all the fans that stopped by to give the love. Both Alina and I have the greatest fans, hands down.
Speaking of fans, James and I are finally heading back to Sacramento! It crushed us having to cancel our appearance there in January, so we're coming up for this weekend's Sac-Con. Can't wait to see my NorCal peeps!