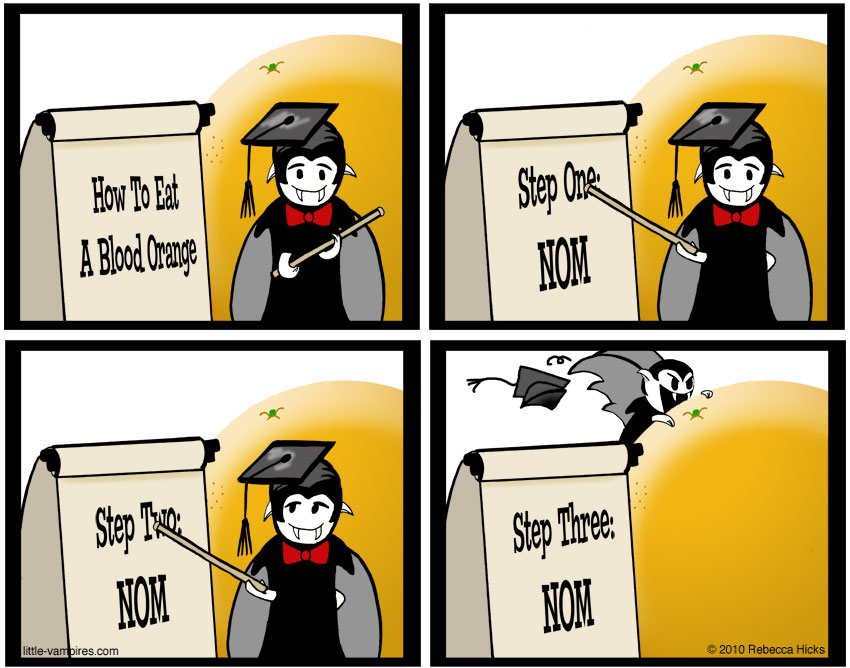 Appearances
CONVENTIONS
Sep

10‑12

2021

Rose City Comic Con

Oregon Convention Center | Portland, OR

Oct

1‑3

2021

MileHiCon

Denver Marriott Tech Center | Denver, CO

Nov

26‑28

2021

San Diego Comic-Con Special Edition

San Diego Convention Center | San Diego, CA

Dec

2‑5

2021

Emerald City Comic Con

Washington State Convention Center | Seattle, WA
The Little Vampires get excited when it's back to school time. Their favorite classes are Blood Orange Eating 101, Bleh for Beginners, and Long Black Robe Maintenance.
We had a great time at PAX! I got to play a ton of awesome games with James, our bud Brooooose, and Alina Pete. We rocked out to Rock Band 3 with UberLunatic Angie. We had dinner with Stacey and his Band of Geek Brothers, and with the I Love Bees players crew that we love so much. We played music games with indecipherable Japanese instructions with Neal and Kristen. We went to the Seattle Geekly Tweetup and won some awesome swag. And we got amazing seats at the MC Frontalot / Paul and Storm / Jonathan Coulton concert. Too much awesome to list!
But nothing was more awesome than winning little green army men at Gameworks. Sorry friends and fans, I love you … but little green army men!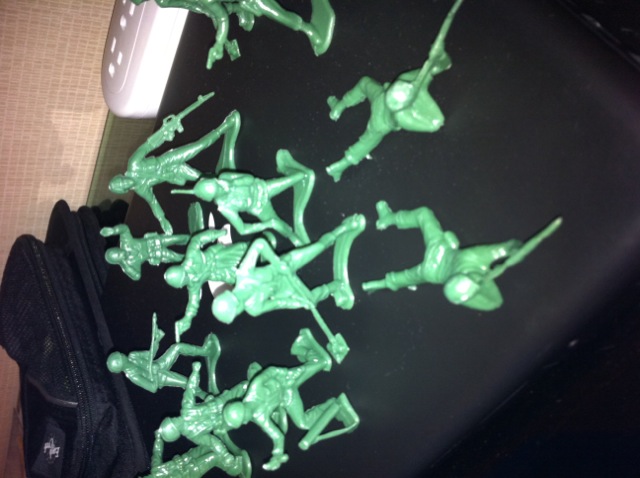 I got two snipers, bitches!!!!