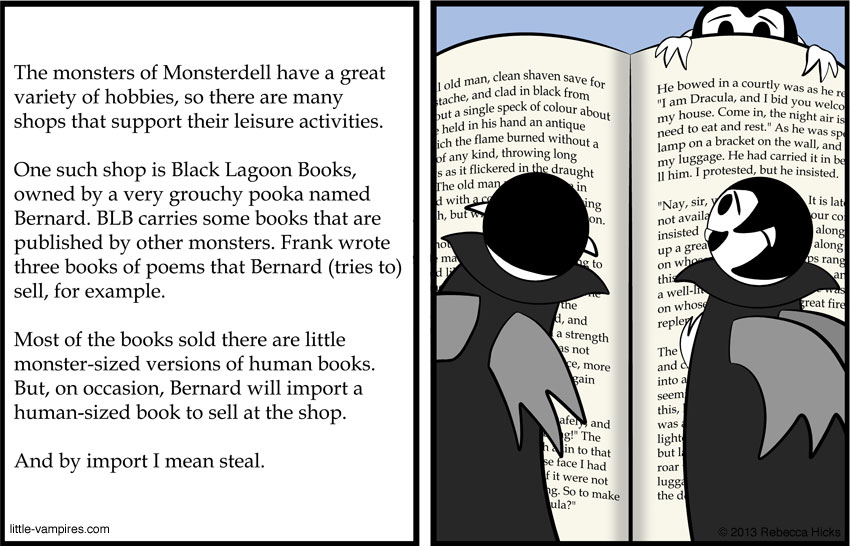 Appearances
CONVENTIONS
Sep

10‑12

2021

Rose City Comic Con

Oregon Convention Center | Portland, OR

Oct

1‑3

2021

MileHiCon

Denver Marriott Tech Center | Denver, CO

Nov

26‑28

2021

San Diego Comic-Con Special Edition

San Diego Convention Center | San Diego, CA

Dec

2‑5

2021

Emerald City Comic Con

Washington State Convention Center | Seattle, WA
Thanks to everyone that supported us at Scarefest this weekend! It was an amazing show for us once again, so mucho thanks to the show runners and volunteers (the "staph"). Thanks to Brianna Cottrell for being such an incredible host and booth buddy, and to her mom, Debbie, for helping out. Thanks to my brother, Tom, for providing food and entertainment and durn good company when we needed it most, and to my sister-in-law, Elise, for making an amazing backdrop for our booth. Thanks to Darren for hanging out and being a natural at the booth babe thing. Thanks to my parental units and James's mom and cousins for coming out to see us. And Jennifer, David, Michael and all my PoCo peeps, you are the best, and I loves ya!
Big big thanks to my husband James for helping me make this kick-arse booth design!
I will have original art for sale at Viva Comics! at Artlab Studios here in San Diego. I'll be at the opening reception on Saturday, September 21st.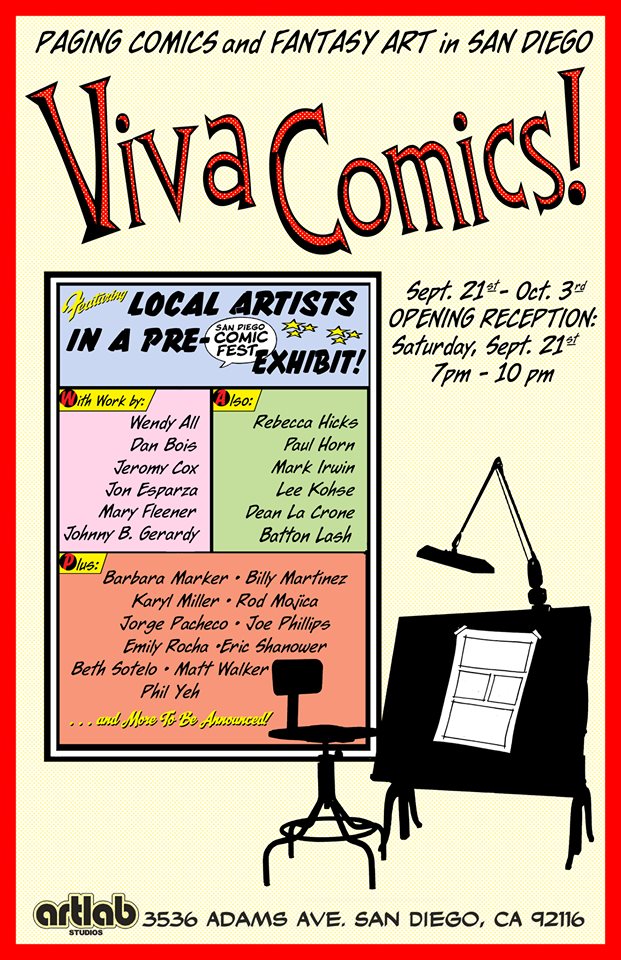 We'll be appearing at Keen Halloween in Arizona the weekend of the 28th. I'll post more information soon!