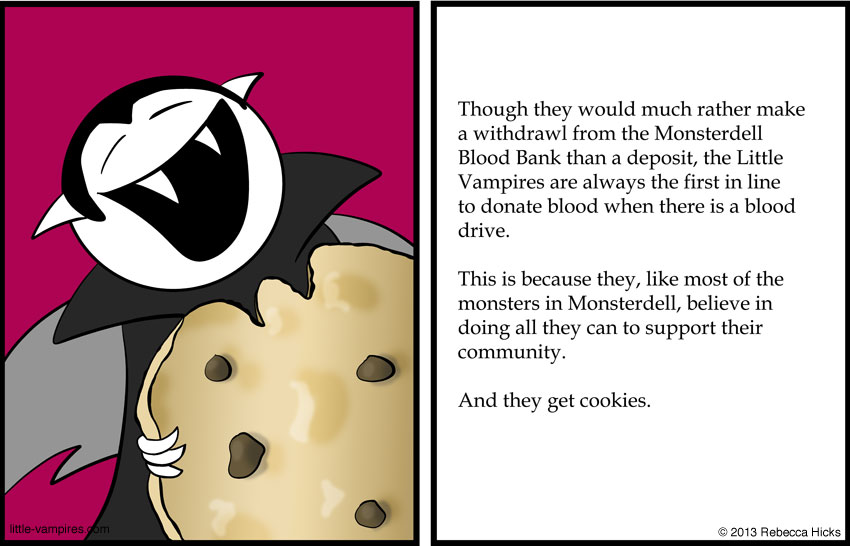 Appearances
CONVENTIONS
Sep

10‑12

2021

Rose City Comic Con

Oregon Convention Center | Portland, OR

Oct

1‑3

2021

MileHiCon

Denver Marriott Tech Center | Denver, CO

Nov

26‑28

2021

San Diego Comic-Con Special Edition

San Diego Convention Center | San Diego, CA

Dec

2‑5

2021

Emerald City Comic Con

Washington State Convention Center | Seattle, WA
Happy Friday the 13th! Oogga booga scary superstitious noises!
Because of convention work and travel, I won't be posting a comic on Monday. We'll return to Monsterdell on Wednesday, September 18. Thanks for your understanding!
We are at Scarefest this weekend! We'll be exhibiting with our friend Brianna Cottrell, the amazing photographer behind NightMind Studios. We will have a double-booth with a new booth design, and I will be premiering some new Halloween-themed crafts at booth 234-235. Come see us!
I'll be having my traditional coffee meet-up on Saturday, September 14, from 9 a.m. to 10 a.m. at Starbucks – Triangle Center, 325 West Main Street, Lexington. It's the Starbucks near the convention center. Convenient! 🙂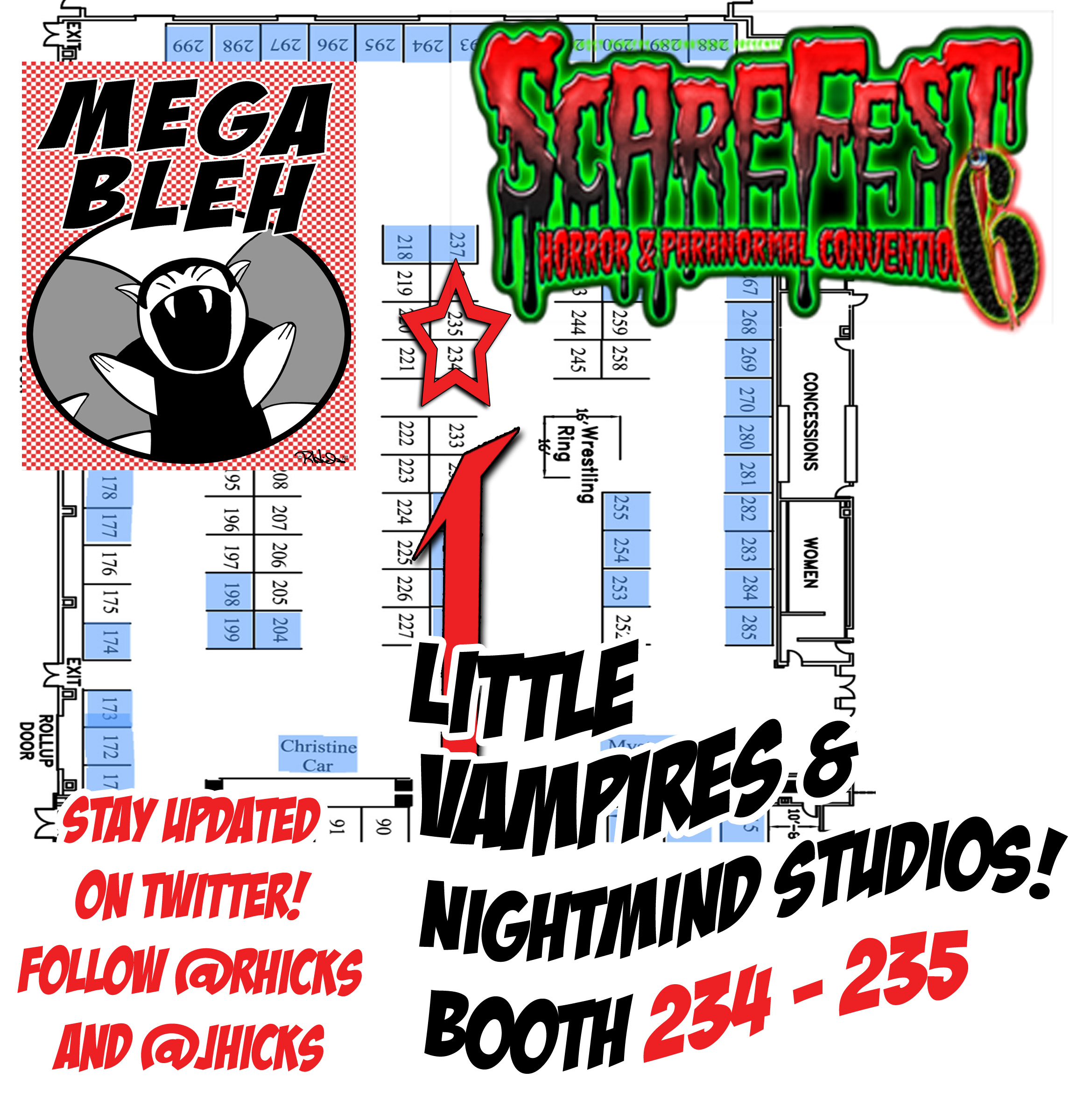 I will have original art for sale at Viva Comics! at Artlab Studios here in San Diego. I'm so honored to be part of a comics gallery showing! I'll be at the opening reception on Saturday, September 21st.