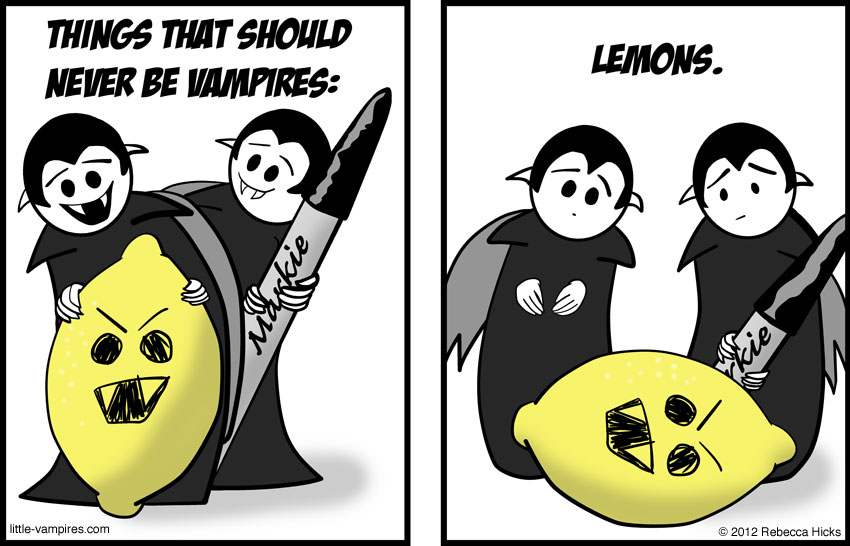 Appearances
CONVENTIONS
Sep

10‑12

2021

Rose City Comic Con

Oregon Convention Center | Portland, OR

Oct

1‑3

2021

MileHiCon

Denver Marriott Tech Center | Denver, CO

Nov

26‑28

2021

San Diego Comic-Con Special Edition

San Diego Convention Center | San Diego, CA

Dec

2‑5

2021

Emerald City Comic Con

Washington State Convention Center | Seattle, WA
We will be exhibiting at WonderCon at the Anaheim Convention Center this weekend, March 16-March 18. We will have fabulous new art prints and the brand new "Not a Morning Person" coffee mug at booth 801. We'll also have preorder forms for The Green, the Bleh and the Fuzzy, the first Little Vampires webcomic collection.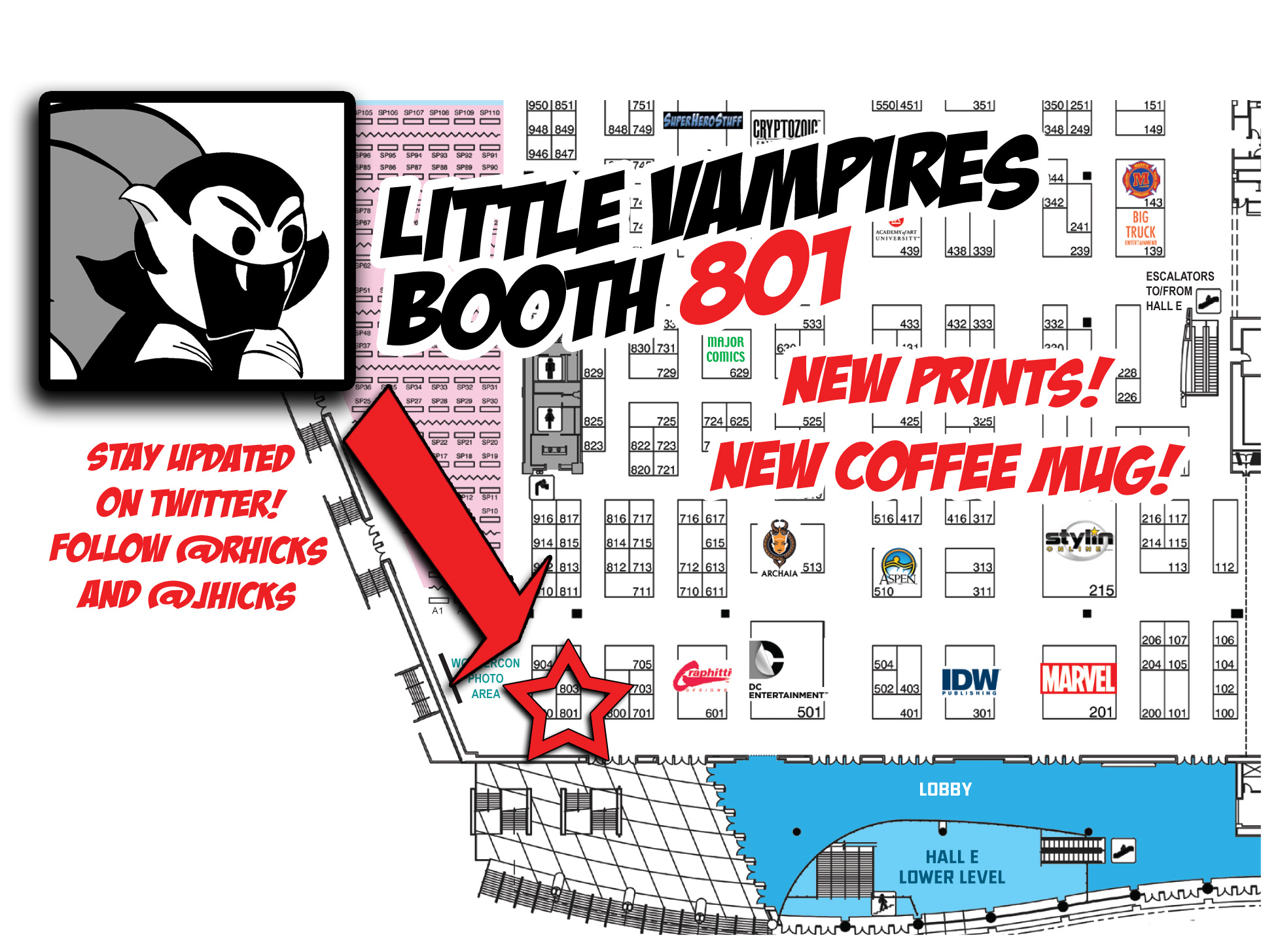 Our good friends at Steam Crow recorded a video of interviewedness that features us. View it HERE and enjoy the monster crazy!
My fabulous younger brother went through with his pledge to raise money and shave his head to help the St. Baldrick's Foundation fight childhood cancer. To thank Little Vampires fans for contributing, he sent me a picture to share. Yes, my brother IS Popeye. He am what he am.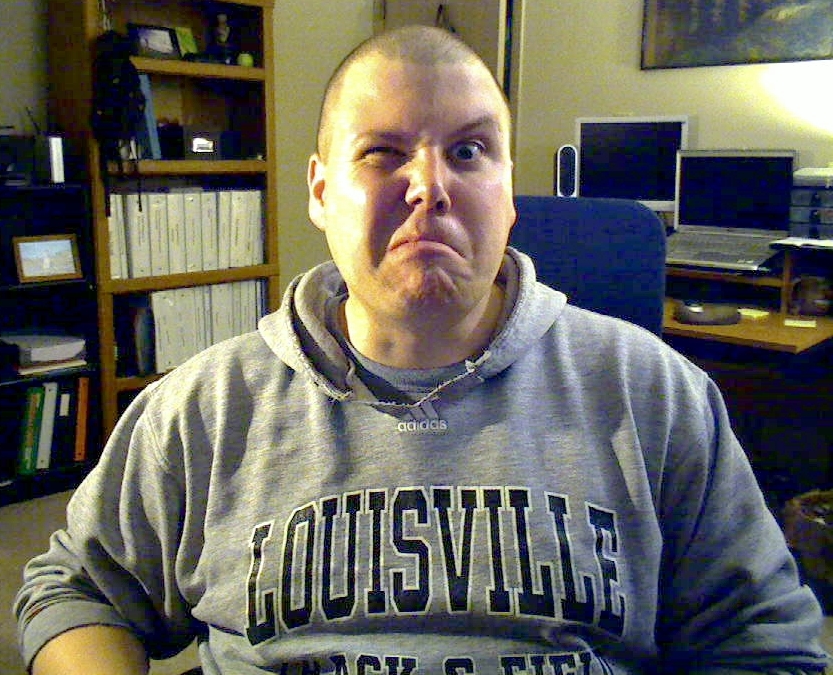 Happy birthday to my cousin Alexa!!