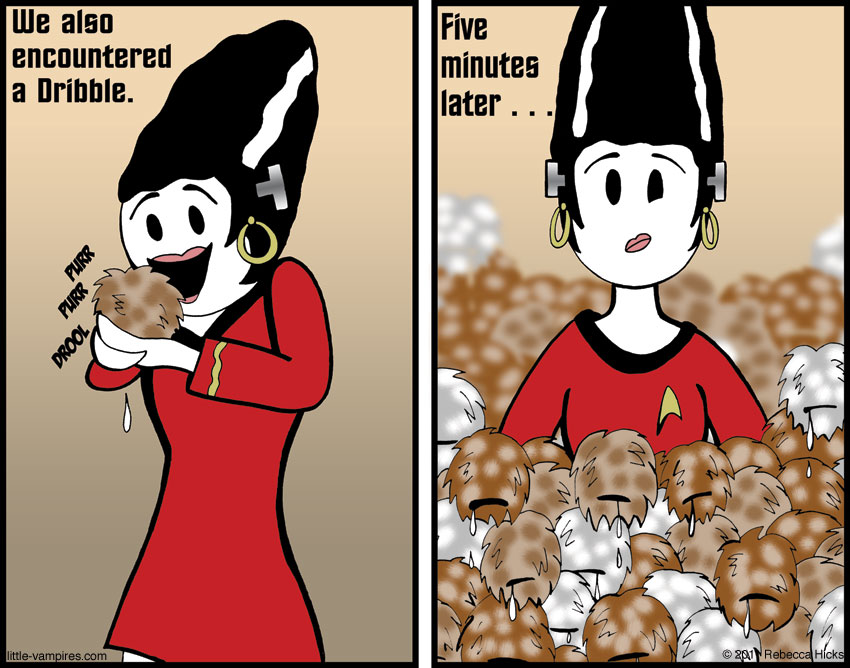 Appearances
CONVENTIONS
Sep

10‑12

2021

Rose City Comic Con

Oregon Convention Center | Portland, OR

Oct

1‑3

2021

MileHiCon

Denver Marriott Tech Center | Denver, CO

Nov

26‑28

2021

San Diego Comic-Con Special Edition

San Diego Convention Center | San Diego, CA

Dec

2‑5

2021

Emerald City Comic Con

Washington State Convention Center | Seattle, WA
Okay, no more time warp, I'm actually writing this in the relative present time. So now I get to say for real that it was fantastic to see everyone in Kentucky this past weekend. Thanks to the peeps who came out to the meet-up in Lexington at Common Grounds. Good coffee, good people, good times!
This was the third year I've attended the Powell County Reading Celebration, and it just gets more fun every year. Thanks to all the teachers and administrators that made it happen, and to all the PoCo Middle School STLP minions that took care of me, my husband, and my mom, who is, apparently, wild about reading.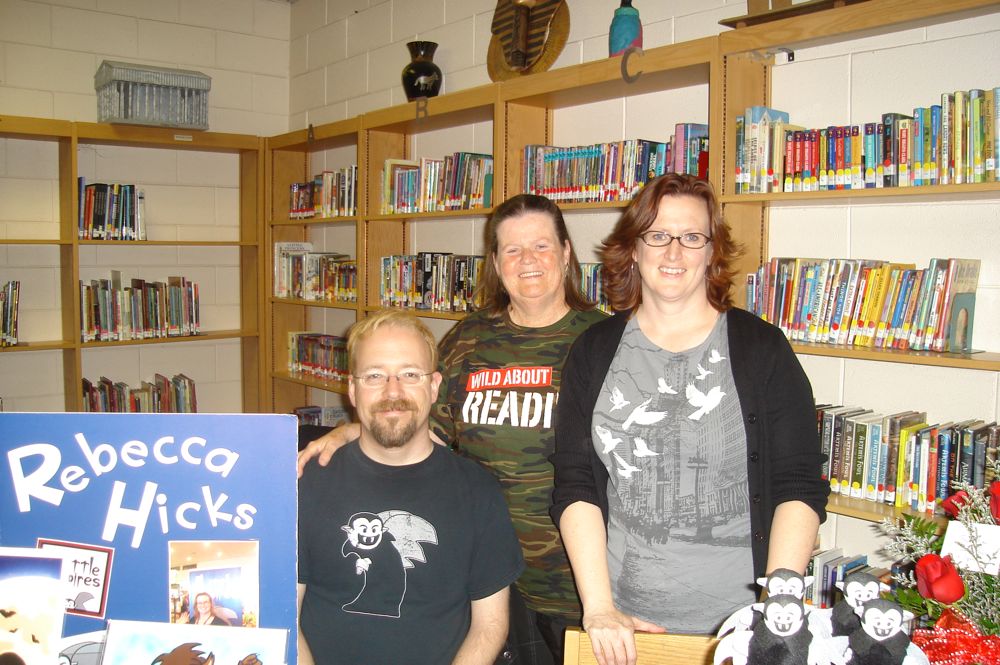 There is no rest for the wicked, so we're off to San Franciso this weekend for WonderCon. We'll be exhibiting with the awesome Alina Pete of Weregeek. Be sure to see us at Booth 603!