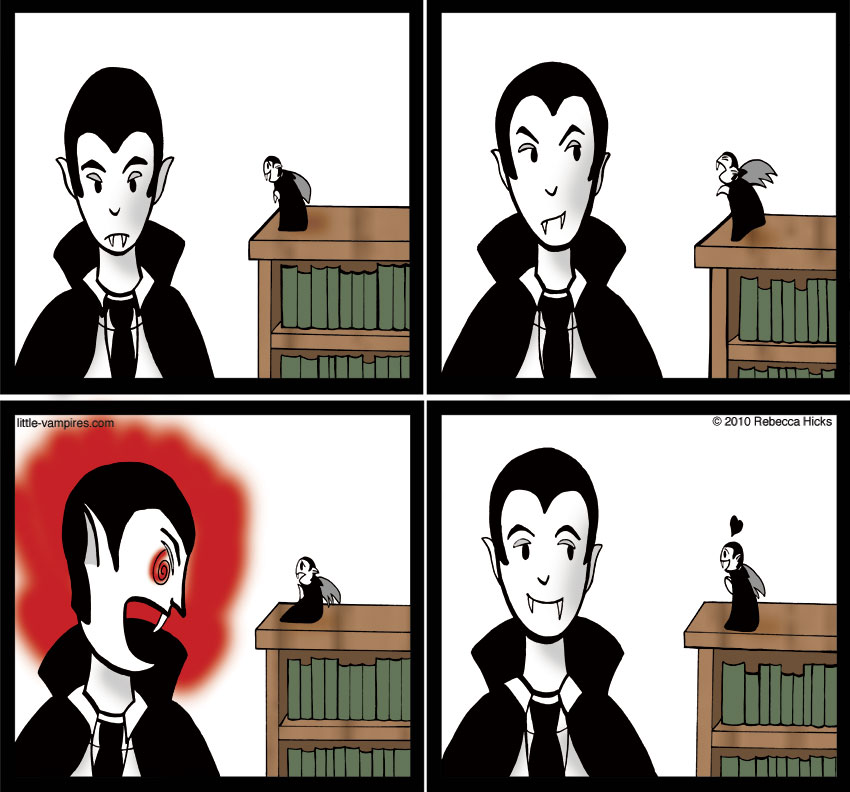 Appearances
CONVENTIONS
Sep

10‑12

2021

Rose City Comic Con

Oregon Convention Center | Portland, OR

Oct

1‑3

2021

MileHiCon

Denver Marriott Tech Center | Denver, CO

Nov

26‑28

2021

San Diego Comic-Con Special Edition

San Diego Convention Center | San Diego, CA

Dec

2‑5

2021

Emerald City Comic Con

Washington State Convention Center | Seattle, WA
If you're going to learn to Bleh! better, then learn from the best.
Before we get to newsy stuff, I want to extend a Happy Veteran's Day to all those who have proudly served the U.S. And happy birthday to Jeffrey B! You know who you are, young man.
Newsy stuff! We had an amazing time at Scarefest this past weekend. Thanks to all the awesome Kentucky Lunatics that came by the table! That includes our family and friends. Wish we had more time to spend in the Bluegrass State, but we've got three shows next week. Yes, there is a reason why I named my business enterprise Lunasea Studios. 🙂
Bakersfield Comic-Con this Sunday, November 14.
The Qualcomm Arts and Crafts Festival on Thursday, November 18. It's open to Qualcomm employees only, but I know I got some Lunatics up in there.
DesignerCon in Pasadena Saturday, November 20. This will be our first time at this show, and we're so looking forward to it!
My interview from Long Beach Comic-Con is up at Cammy's Comic Corner. Watch for my goofy antics and my total rocking of Emonic's shirt, then keep watching for James's fabulous tolerant face in the background. 🙂