Appearances
CONVENTIONS
Sep

10‑12

2021

Rose City Comic Con

Oregon Convention Center | Portland, OR

Oct

1‑3

2021

MileHiCon

Denver Marriott Tech Center | Denver, CO

Nov

26‑28

2021

San Diego Comic-Con Special Edition

San Diego Convention Center | San Diego, CA

Dec

2‑5

2021

Emerald City Comic Con

Washington State Convention Center | Seattle, WA
This is why I ask no more than two people if they want something when I go on a coffee run.
This story arc features Sergiu, the Little Vampire that organized a feast and dealt with the cantankerous Old Ones in the Winter Feast story arc. He also helped Felix organize the Fell Fallstival.
Why the red bowtie? There are now several Little Vampires with distinct names and personalities, such as Amalia, the artist. She's easily identified by her red beret. I decided there should be visual identifiers for the other named Little Vampires too. These identifiers would be connected to their personalities or hobbies.
Sergiu is a good organizer, but he's also a very anxious vampire. I thought about one of my favorite characters, Fear, from one of my favorite movies, Pixar's Inside Out. Fear rocked a bowtie, so I gave Sergiu one as an homage. So whenever you see a Little Vampire with a red bowtie, you'll know it's Sergiu!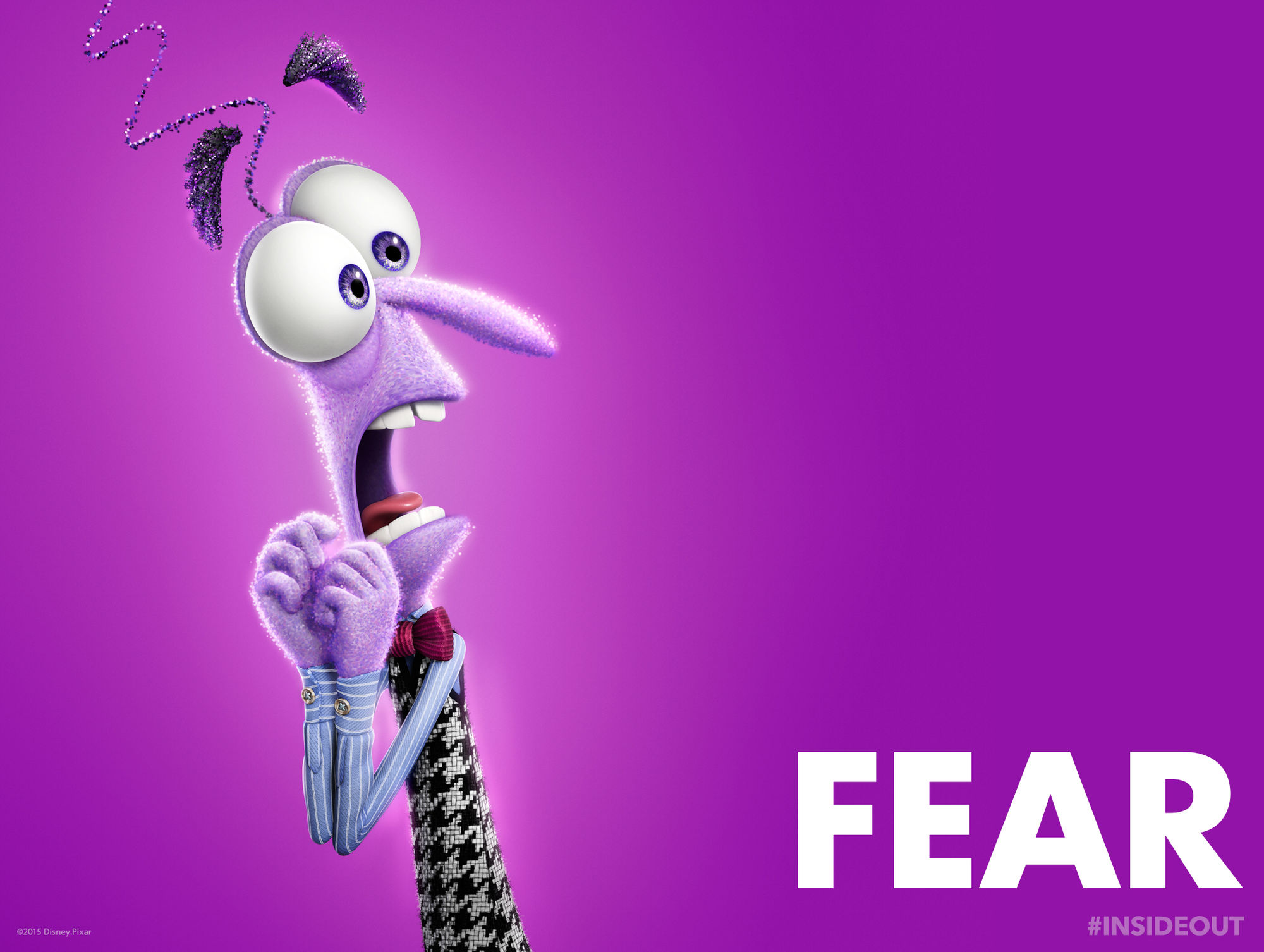 You still have time to order a holiday gift for a bat lover, coffee lover, or book lover from the Luna Sea Studios store.
The Little Vampires Are Confused About Bats book is now available for sale HERE!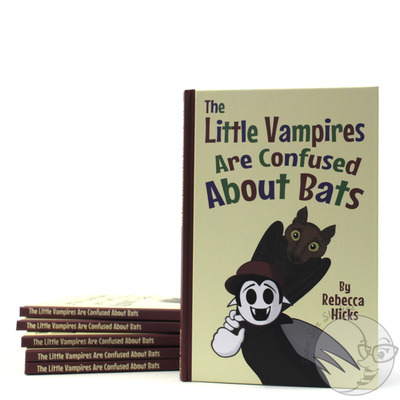 The "It's Never Too Hot For Coffee" art print is now available for sale HERE!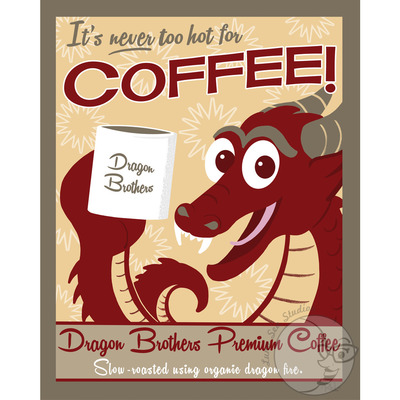 I don't just draw monsters, I also love drawing animals. Meet Professor Fuzzyface, who appears on an art print that would be perfect for a book lover. You can get the Books Are My Catnip art print HERE!