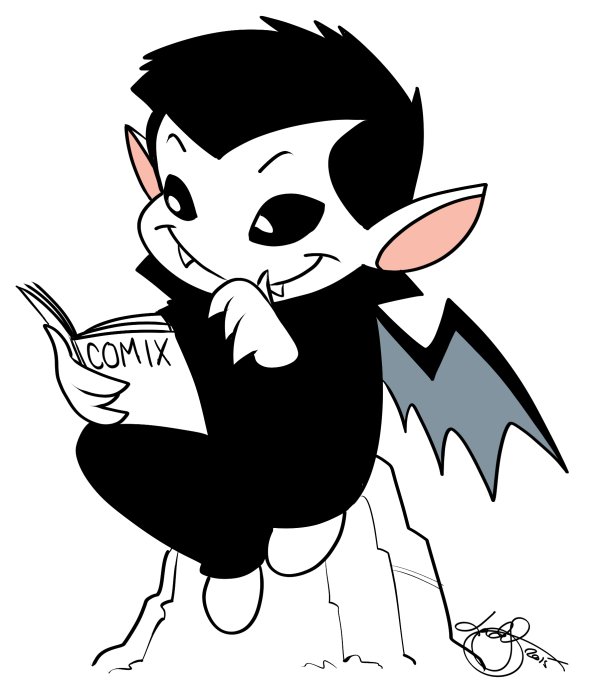 Appearances
CONVENTIONS
Sep

10‑12

2021

Rose City Comic Con

Oregon Convention Center | Portland, OR

Oct

1‑3

2021

MileHiCon

Denver Marriott Tech Center | Denver, CO

Nov

26‑28

2021

San Diego Comic-Con Special Edition

San Diego Convention Center | San Diego, CA

Dec

2‑5

2021

Emerald City Comic Con

Washington State Convention Center | Seattle, WA
This is the final guest strip, and it's from that most gorgeous of human beings, Lar deSouza. Lar was inspired by my photo of the first decoration I put on my office desk in my new office in my new home.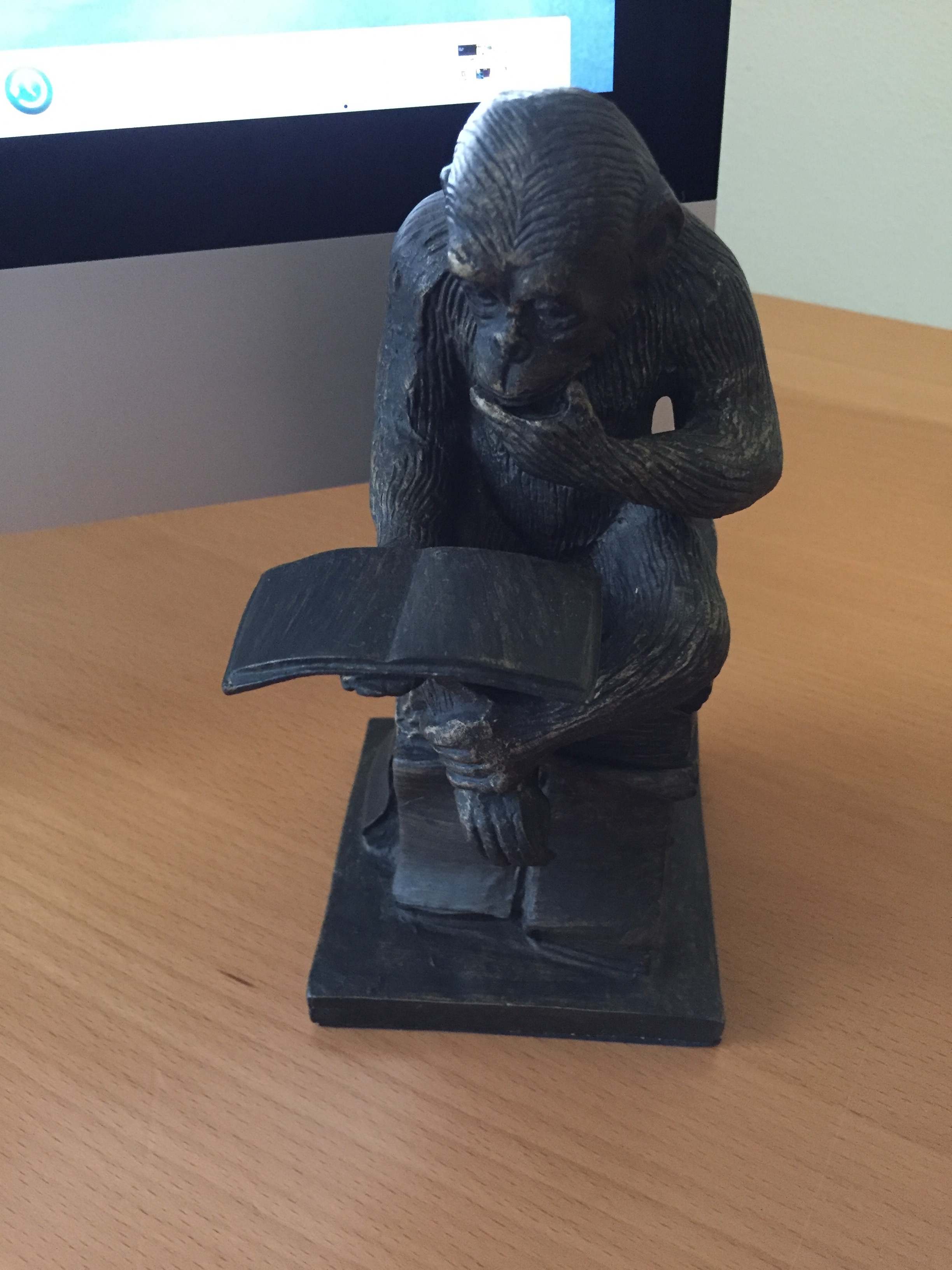 That monkey bookend was a character in the show Wonderfalls, a show much loved by James and I. It was also a favorite show of our friend Jason, and it was Jason that gifted me with that monkey. So Lar gave me the gift of the drawing of the gift. Which is exactly what I needed to make my day bright. Lar is an amazing artist and man, as he is kind and encouraging. Thank you Lar!
On Monday, January 18th, I'll be back with a new Little Vampires story arc that will be a little different from my usual arcs. I've been working on writing (and rewriting) it over the past weeks, and I hope you'll enjoy it!