Appearances
CONVENTIONS
Sep

10‑12

2021

Rose City Comic Con

Oregon Convention Center | Portland, OR

Oct

1‑3

2021

MileHiCon

Denver Marriott Tech Center | Denver, CO

Nov

26‑28

2021

San Diego Comic-Con Special Edition

San Diego Convention Center | San Diego, CA

Dec

2‑5

2021

Emerald City Comic Con

Washington State Convention Center | Seattle, WA
I'm always pushing myself to become a better artist for you. I'm not always successful at being a faster artist. 😊 I have never drawn anything like the background of the second panel, so it took me longer than normal. Sorry I didn't get the colors done before posting time. Hope you think the effort was worth it! I'll have the colors completed before the end of the day. Follow me on Twitter (@RHicks) to be the first to hear when the colors drop, yo.
New Book!
I won't be at the Calgary Expo in Canada this coming weekend, but my work will be! If you are lucky enough to be going, then check out the Brain No Worky table, D04 in Artist Alley. You'll be able to buy the awesome artwork of my friend Marie, as well as the book we collaborated on!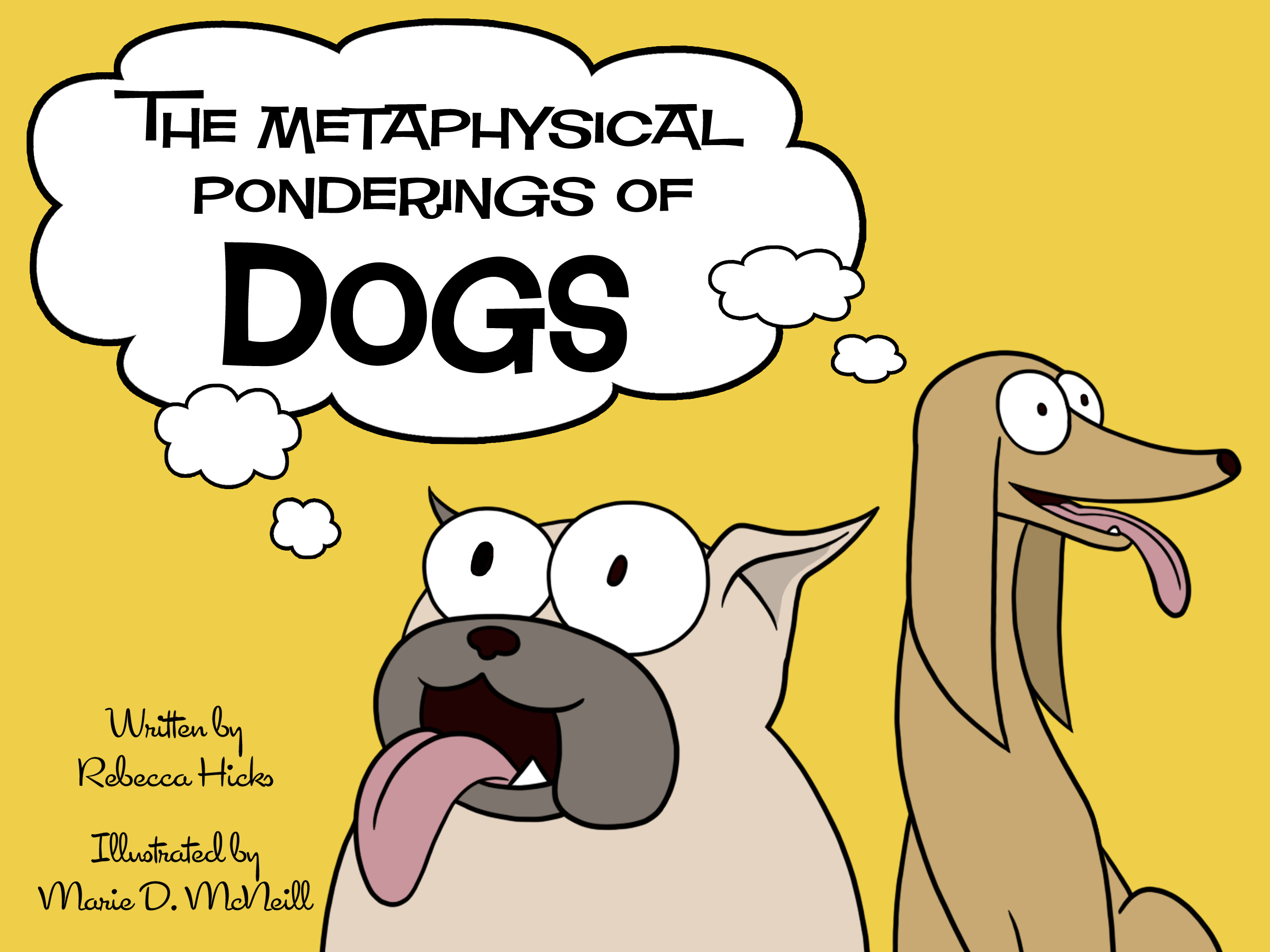 This book is for anyone that has ever wondered what the heck those dogs are always barking about. It makes a great gift for dog lovers! PARENTAL ADVISORY: This book may contain nuts. And by nuts I mean … you know … dogs lick their … yeah. This book has slightly more mature humor than my Little Vampires stuff is all I'm saying.
You can also buy The Metaphysical Ponderings of Dogs in the Lunasea Studios Store.