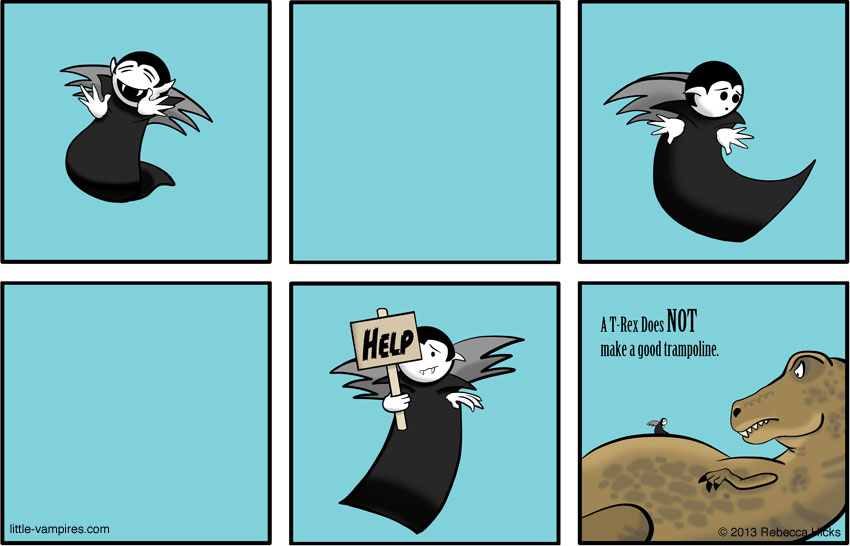 Appearances
CONVENTIONS
Sep

10‑12

2021

Rose City Comic Con

Oregon Convention Center | Portland, OR

Oct

1‑3

2021

MileHiCon

Denver Marriott Tech Center | Denver, CO

Nov

26‑28

2021

San Diego Comic-Con Special Edition

San Diego Convention Center | San Diego, CA

Dec

2‑5

2021

Emerald City Comic Con

Washington State Convention Center | Seattle, WA
Because sometimes I just need to draw a dinosaur.
All the love to the people in Texas that are having to deal with that horrendous explosion. And continued love to the people of Boston. Stay strong, everyone.
New Book!
I won't be at the Calgary Expo in Canada next weekend, but my work will be! If you are lucky enough to be going, then check out the Brain No Worky table, D04 in Artist Alley. There you'll be able to buy the awesome artwork of my friend Marie, as well as the book we collaborated on!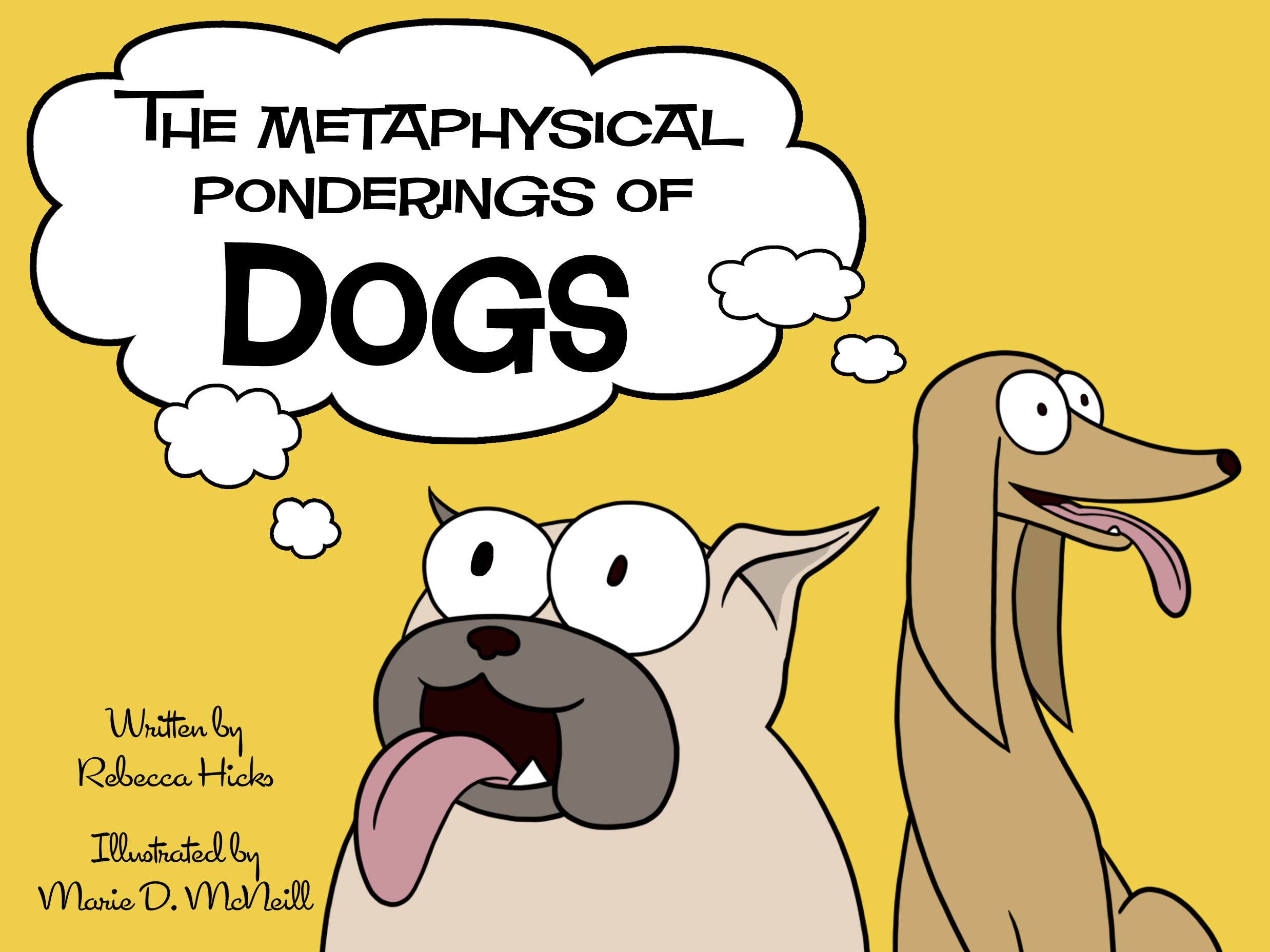 This book is for anyone that has ever wondered what the heck those dogs are always barking about. It makes a great gift for dog lovers! PARENTAL ADVISORY: This book may contain nuts. And by nuts I mean … you know … dogs lick their … yeah. This book has slightly more mature humor than my Little Vampires stuff is all I'm saying. E-mail me if you have any concerns about buying this book for those younger than eight-years-old.
You can also buy The Metaphysical Ponderings of Dogs in the Lunasea Studios Store.