Appearances
CONVENTIONS
Sep

10‑12

2021

Rose City Comic Con

Oregon Convention Center | Portland, OR

Oct

1‑3

2021

MileHiCon

Denver Marriott Tech Center | Denver, CO

Nov

26‑28

2021

San Diego Comic-Con Special Edition

San Diego Convention Center | San Diego, CA

Dec

2‑5

2021

Emerald City Comic Con

Washington State Convention Center | Seattle, WA
There is no greater treachery than the treachery of pants.
This Saturday, May 20th, we'll be at the Beaverton Local Author's Fair in the gorgeous Beaverton City Library. This is a free event, so come see us Portland-area friend peoples!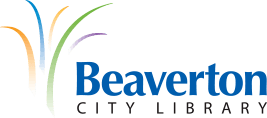 Then it's on to Arizona to see our friends at Phoenix Comicon, where I'll be selling this limited edition exclusive print.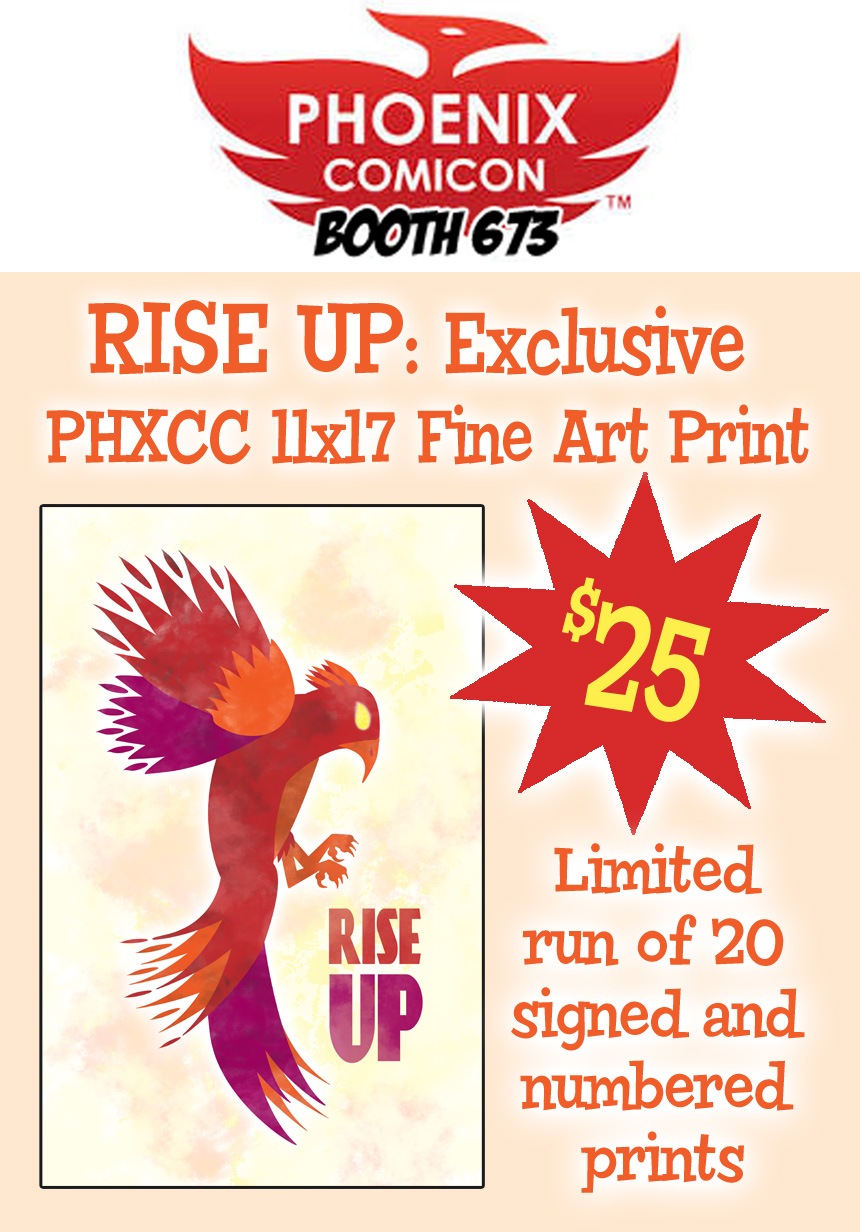 I am taking sketch card requests for PHXCC! What can I draw for you, Phoenix friends? E-mail your request to me at rhicks@lunasea-studios.com, or contact me through Twitter or Facebook. Each card is 2⨉3 inches, full color, and costs only $10.