Appearances
CONVENTIONS
Sep

10‑12

2021

Rose City Comic Con

Oregon Convention Center | Portland, OR

Oct

1‑3

2021

MileHiCon

Denver Marriott Tech Center | Denver, CO

Nov

26‑28

2021

San Diego Comic-Con Special Edition

San Diego Convention Center | San Diego, CA

Dec

2‑5

2021

Emerald City Comic Con

Washington State Convention Center | Seattle, WA
What is Amalia up to? Whatever it is, it looks fun. Well, maybe not fun for Wolfie.
This is what we'll be up to this weekend and next! On Saturday, May 20th, we'll be at the Beaverton Local Author's Fair in the gorgeous Beaverton, Oregon City Library. This is a free event, so come see us Beaverton-area friend peoples!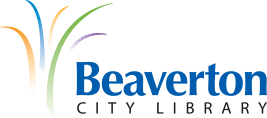 Then it's on to Arizona to see our friends at Phoenix Comicon!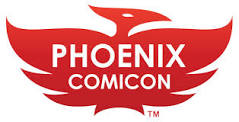 I am taking sketch card requests for PHXCC! I've already been asked to draw a Baby Groot (YES!). What can I draw for you, Phoenix friends? E-mail your request to me at rhicks@lunasea-studios.com, or contact me through Twitter or Facebook. Each card is 2⨉3 inches, full color, and costs only $10.