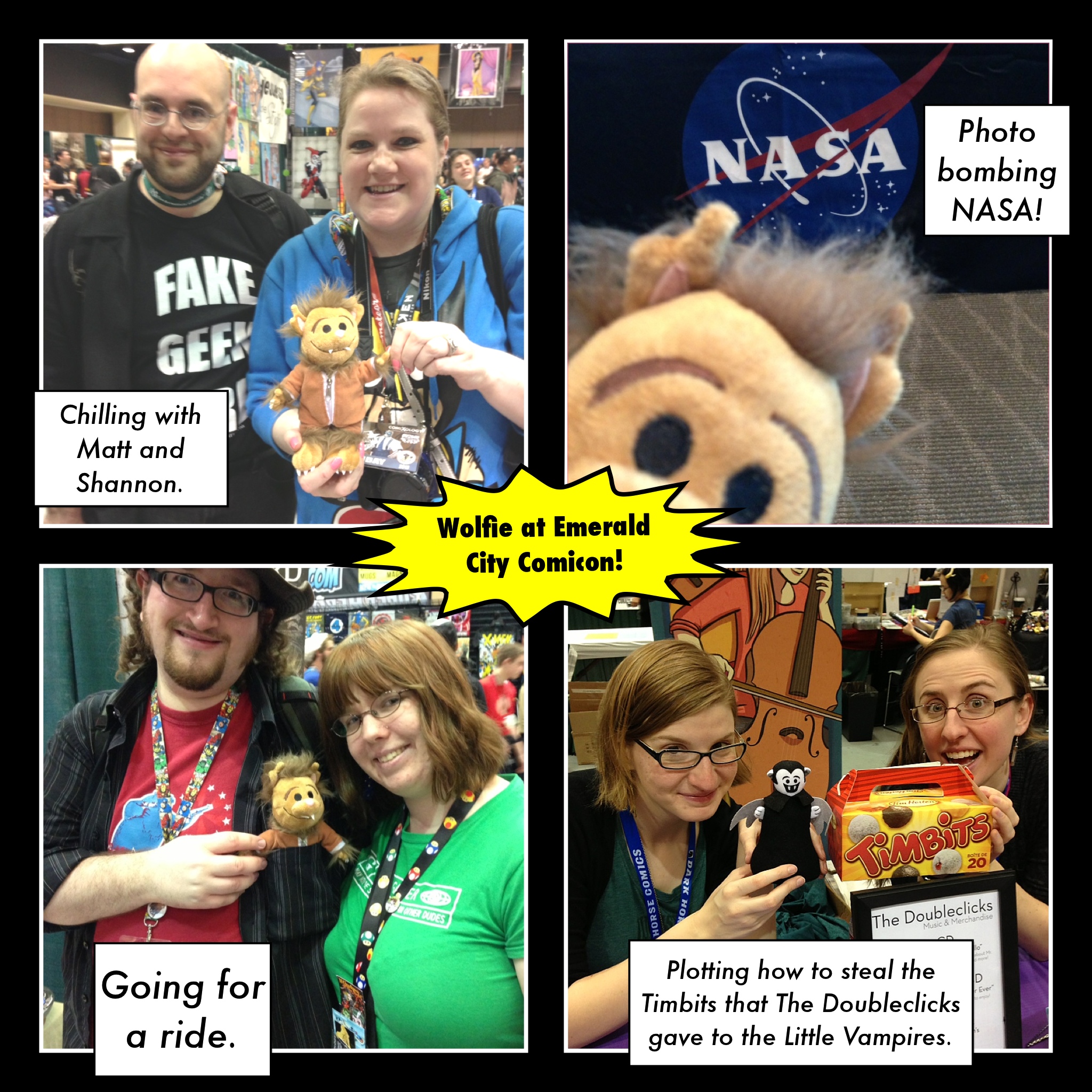 Appearances
CONVENTIONS
Sep

10‑12

2021

Rose City Comic Con

Oregon Convention Center | Portland, OR

Oct

1‑3

2021

MileHiCon

Denver Marriott Tech Center | Denver, CO

Nov

26‑28

2021

San Diego Comic-Con Special Edition

San Diego Convention Center | San Diego, CA

Dec

2‑5

2021

Emerald City Comic Con

Washington State Convention Center | Seattle, WA
There were so many great pictures from Emerald City that I can't possibly post them all. There were so many great experiences that I can't possibly describe them all. And there were so many great people that gave us the love that I can't possibly thank them all! But I have some people to thank, knowing full well that I'm leaving out a bunch.
Thanks, of course, to Jim and Kristina and everyone that works so hard to make ECCC a success!
Elliot R. made this incredible artist's bag out of duct tape! Thanks to him and everyone else that showered us with gifts, such as blood orange Skittles and a chocolate cookie and gorgeous Little Vampire necklace and Timbits! Thank you Kathy for the awesome collection of Little Vampire photos. Extra special thanks to Curtis for making low-carb cookies that I could share with James. Little Vampire fans are just amazing, blehtastic people!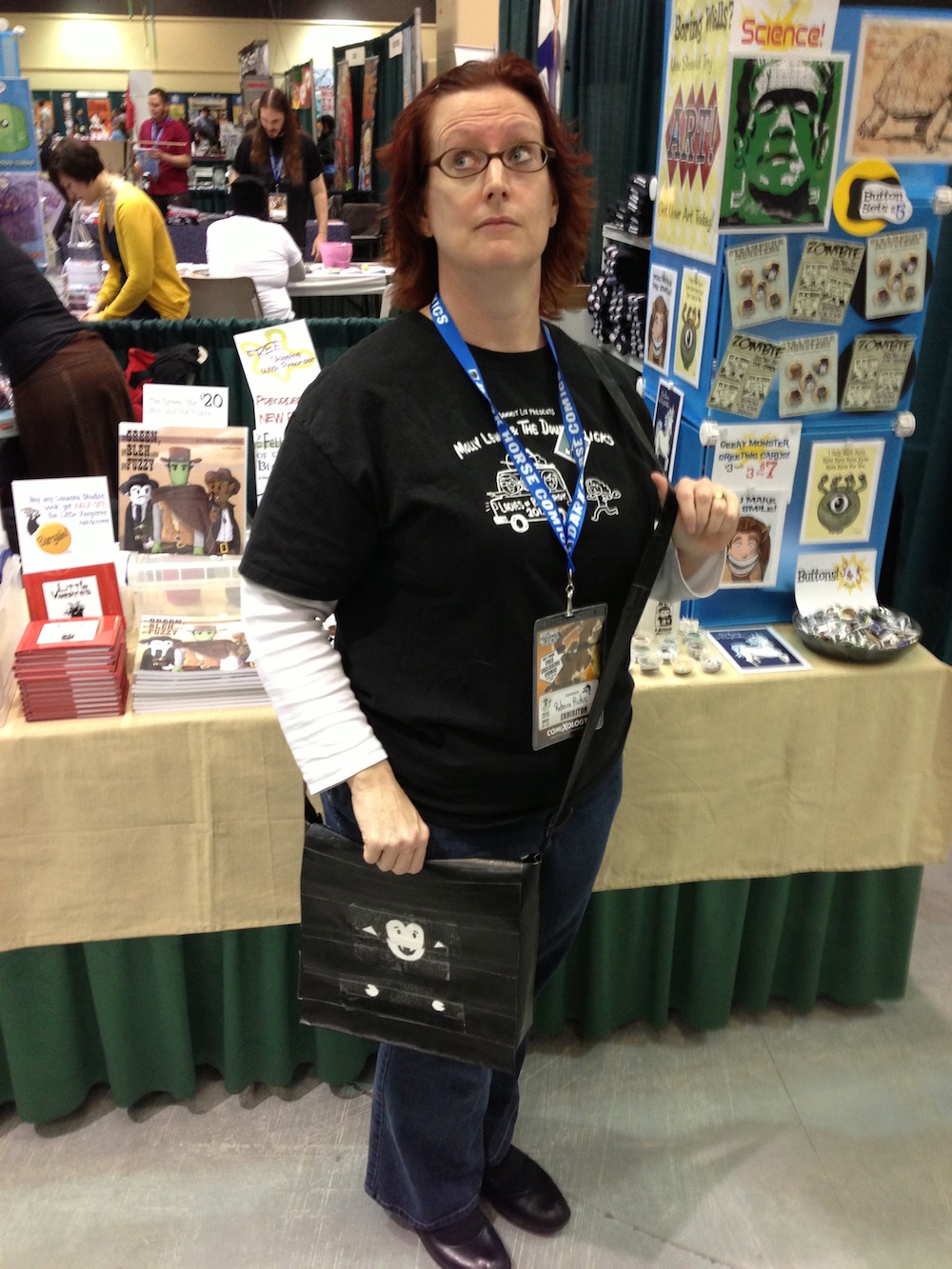 Art Auction
The art auction for my Addams Family piece is over, and the wonderful Darren Vallance won! Thank you to everyone that bid, and to everyone for supporting my brother and his charity work. You can still donate to fight children's cancer HERE.
Kentucky Appearances
We are traveling to Kentucky to visit family and friends, but will also be appearing at the Powell County Reading Celebration on March 16, and at the Lexington Comic & Toy Convention on March 16 and 17.