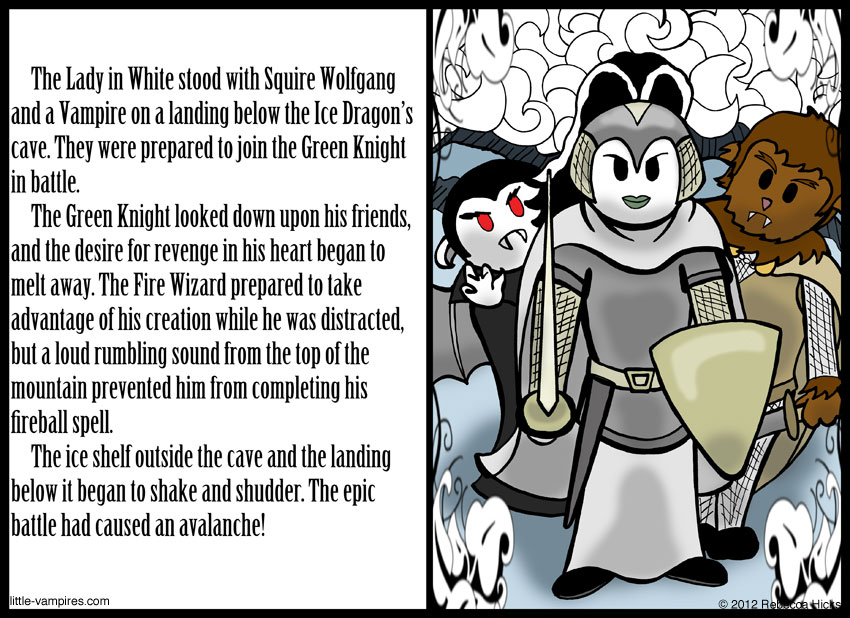 Appearances
CONVENTIONS
Sep

10‑12

2021

Rose City Comic Con

Oregon Convention Center | Portland, OR

Oct

1‑3

2021

MileHiCon

Denver Marriott Tech Center | Denver, CO

Nov

26‑28

2021

San Diego Comic-Con Special Edition

San Diego Convention Center | San Diego, CA

Dec

2‑5

2021

Emerald City Comic Con

Washington State Convention Center | Seattle, WA
Throughout this story arc, you'll be able to go back to the beginning and read from there.
Last Chance for Holiday Cards
Every year I send out a holiday card to anyone that requests one. It's my way of saying THANK YOU for your amazing love and support. So if you'd like a holiday gift from a very appreciative independent artist, then fill out this form. If you live in the U.S. then please request your card by December 19th to get it in time for Christmas. I will mail a card anywhere in the world, but if you live outside the United States, please understand that you may not get it before Christmas at this point.
As promised, here's the art for this year's card.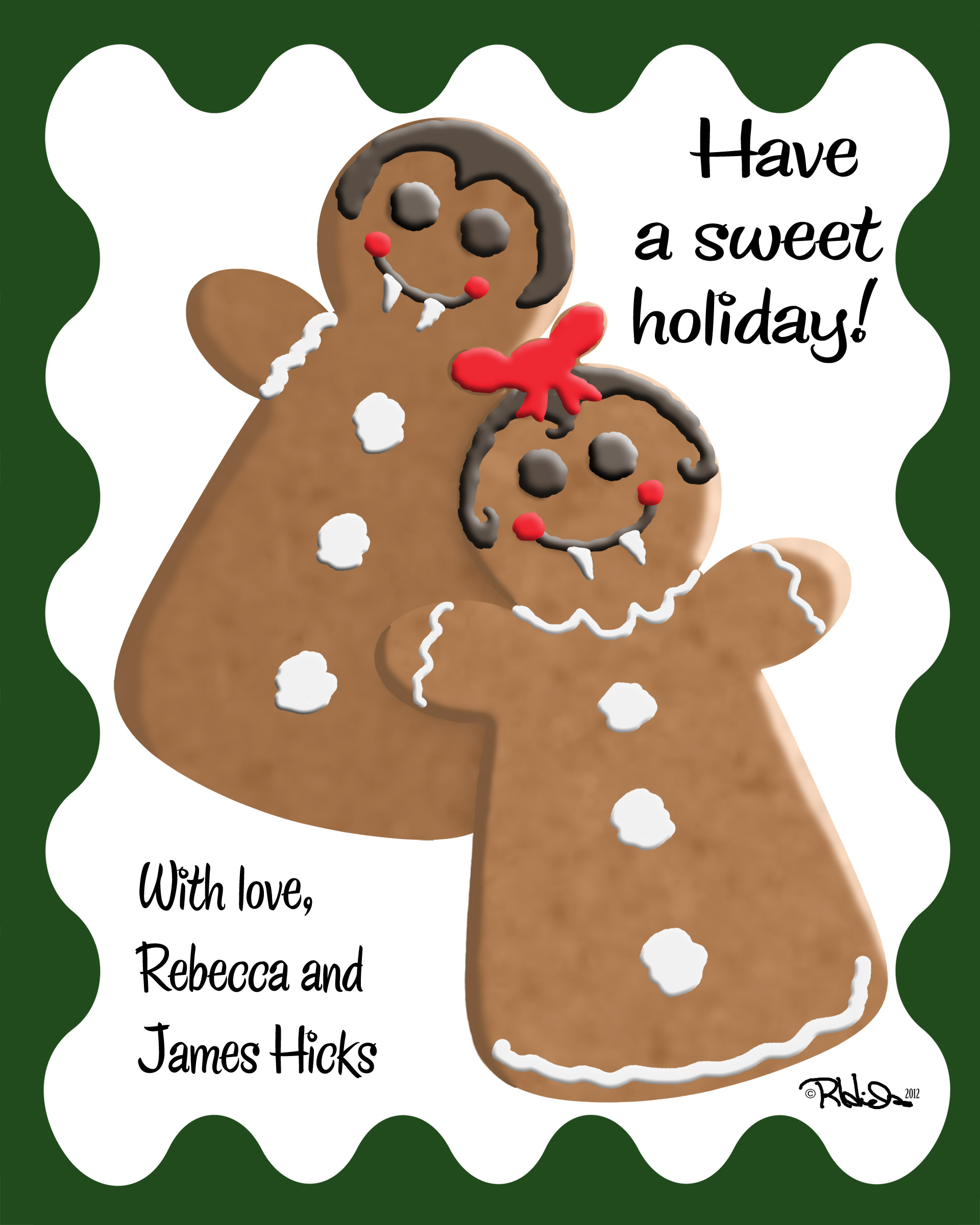 Wolfie Plush
You can still get your Wolfie plush in time for Christmas! If you live in the U.S. and order by December 17th, you'll get your fuzzy guy in time for holiday gift giving. You can order him HERE.
The amazing Laura Darkstar and Linda Ratliff sent in pictures of their Wolfies getting comfortable in his new homes. Thanks Laura and Linda!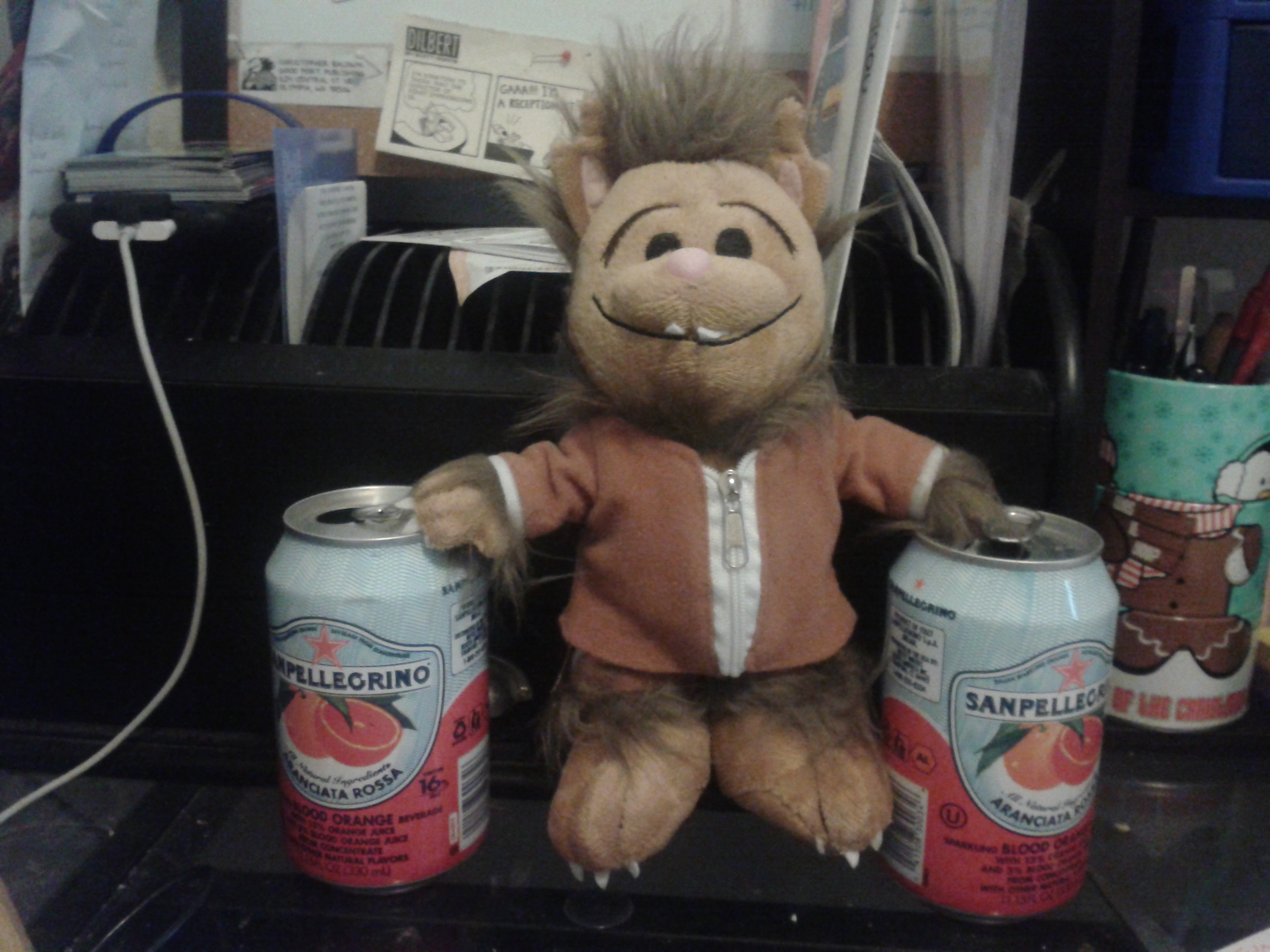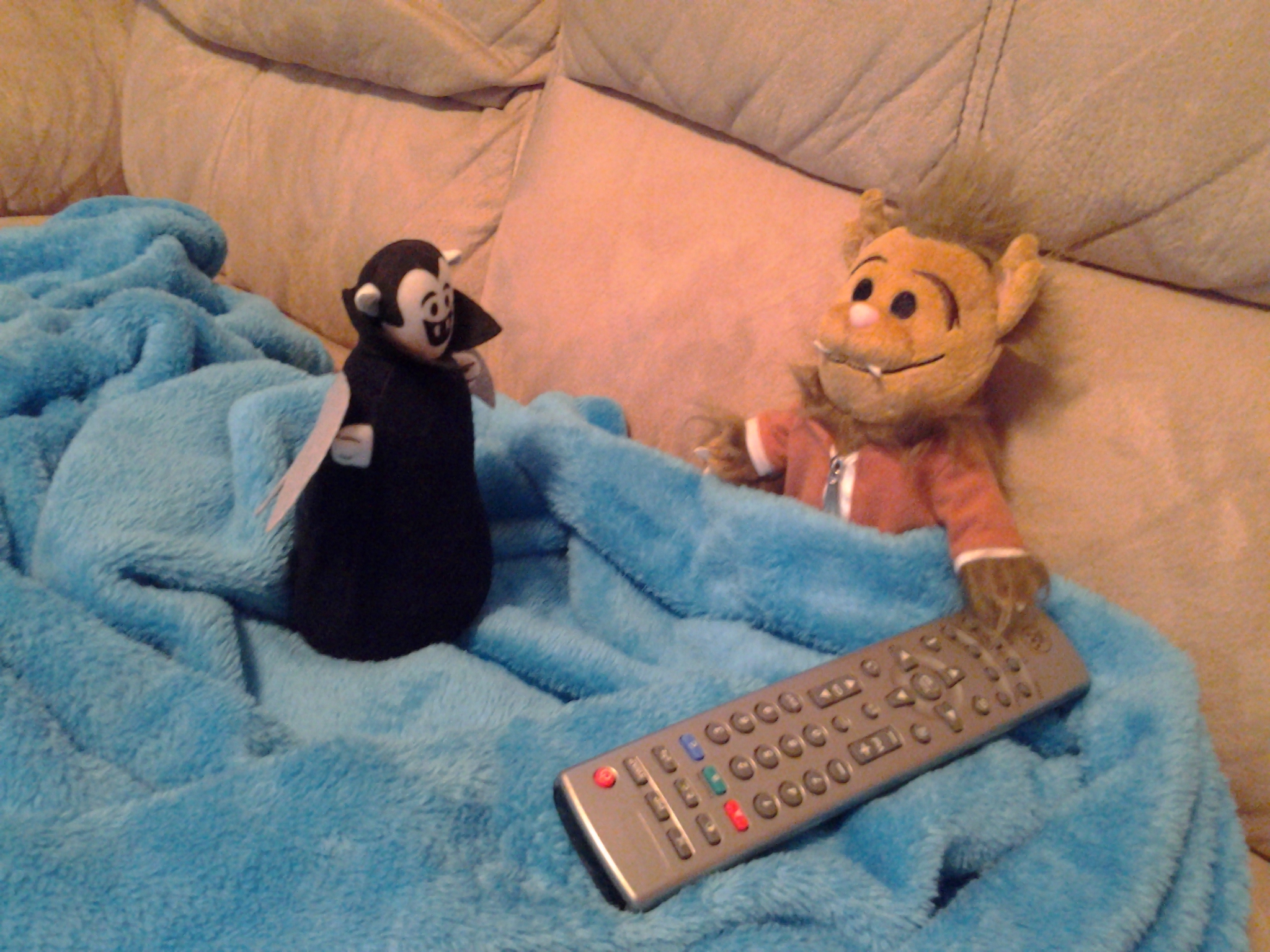 Con Season
The crazy folks over at Blind Ferret Entertainment have started a Kickstarter for their video project, Con Season. This series documents what it's like to exhibit at a convention. We are proud to be backing this series . . . and not just because we're in it. Really. That has nothing to do with it. 😉
We do have cameos in the series, which is unexpected and appreciated and beyond awesome. You can see us in THIS video showcasing the first episode. WARNING: this video contains mature content and Canadians. You can spot me at 8:45, and James and I having a classic end-of-sitcom laugh with Ryan Sohmer and Alina Pete at 12:52.