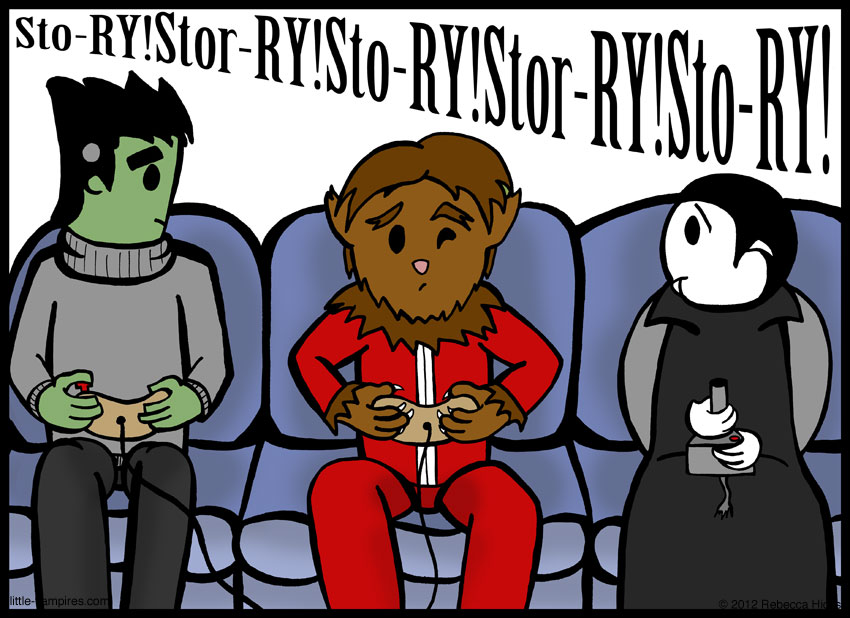 Appearances
CONVENTIONS
Sep

10‑12

2021

Rose City Comic Con

Oregon Convention Center | Portland, OR

Oct

1‑3

2021

MileHiCon

Denver Marriott Tech Center | Denver, CO

Nov

26‑28

2021

San Diego Comic-Con Special Edition

San Diego Convention Center | San Diego, CA

Dec

2‑5

2021

Emerald City Comic Con

Washington State Convention Center | Seattle, WA
UPDATE: Today's comic will be posted later than normal. I'm expecting to have it done by noon Pacific Time. Thanks for your patience! It's "convention season," and I'm doing ALL THE THINGS! 🙂
Throughout this story arc, you'll be able to go back to the beginning and read from there.
Happy birthday to my dear friend Peter!!
Longtime member of the Blood Orange Army, code name Karey Bat, wanted to pass on a link to Bat Conservation International. Naturally I'm a fan of bats, and of groups that help out these unfairly maligned animals. So I encourage you to support the good work that this group does. Thanks for the link, Karey Bat!
Both James and I will be at the Albuquerque Comic Expo in New Mexico June 8-10. Then I'll be flying solo at the Denver Comic Con from June 15-17th. We're excited to try these new shows!
Speaking of shows, here's more awesome photos from the Phoenix Comicon.