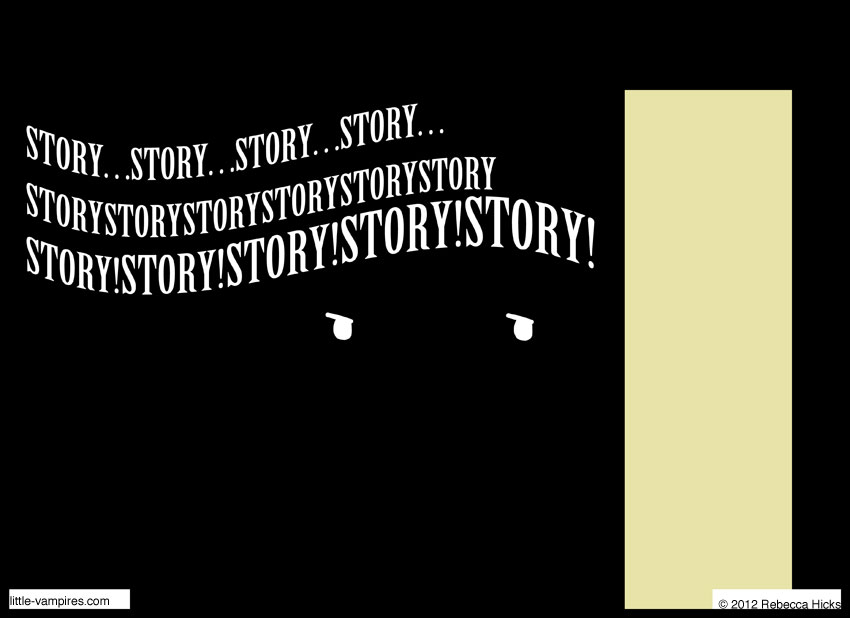 Appearances
CONVENTIONS
Sep

10‑12

2021

Rose City Comic Con

Oregon Convention Center | Portland, OR

Oct

1‑3

2021

MileHiCon

Denver Marriott Tech Center | Denver, CO

Nov

26‑28

2021

San Diego Comic-Con Special Edition

San Diego Convention Center | San Diego, CA

Dec

2‑5

2021

Emerald City Comic Con

Washington State Convention Center | Seattle, WA
Throughout this story arc, you'll be able to go back to the beginning and read from there.
Phoenix Comicon was overwhelmingly amazing! So much thanks to the show organizers! Thanks to Dane and Ashlie of Monkey Minion Press for being bestest roomies and finders of good coffee. And so, so much love to all the fans that came by the booth! The only words I have to convey my gratitude are that I have no words to convey my gratitude. Special thanks to Angie and Dr. Ted for reinforcing the idea that Little Vampire fans are the greatest humans EVAR! Blood Orange Army Assemble!
I'll post more photos from the convention on Friday.