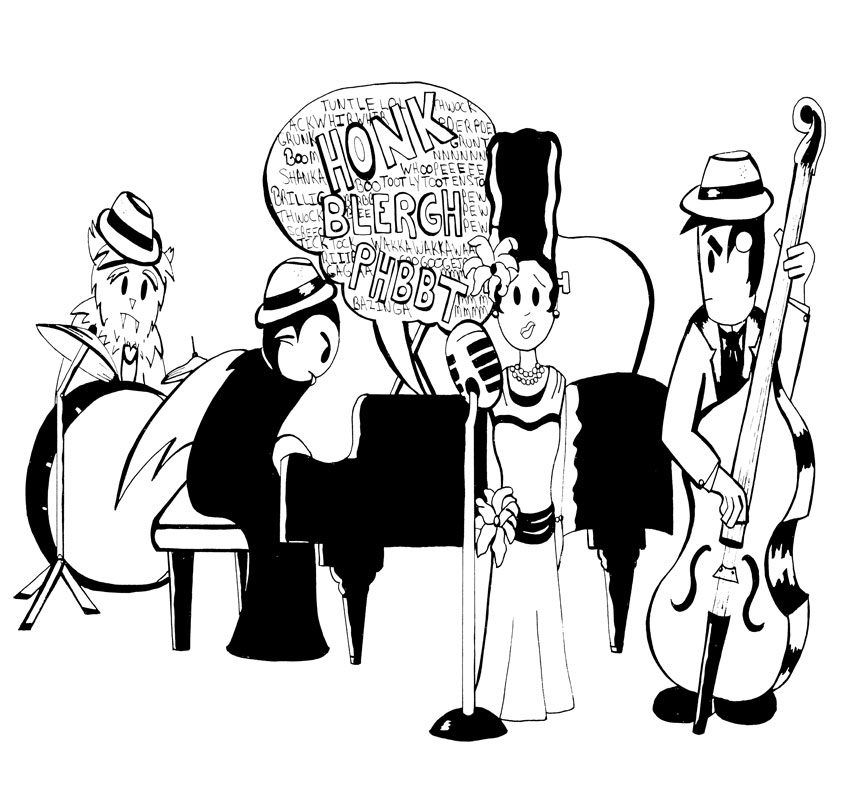 Appearances
CONVENTIONS
Sep

10‑12

2021

Rose City Comic Con

Oregon Convention Center | Portland, OR

Oct

1‑3

2021

MileHiCon

Denver Marriott Tech Center | Denver, CO

Nov

26‑28

2021

San Diego Comic-Con Special Edition

San Diego Convention Center | San Diego, CA

Dec

2‑5

2021

Emerald City Comic Con

Washington State Convention Center | Seattle, WA
This is the 50th Little Vampires strip! The Little Vampires and their friends decided to pay homage to the first webcomic and break out the piano again. The piano, of course, has not changed.
The Halloween Gift Buckets are still available for sale! Click the link to the left to get in on the glow-in-the-dark action. Cathy Mullican bought one, and is using the included plush to help build a Little Vampires army. Thanks for the pic, Cathy! And thanks for running the dealer's room at Conjecture. The Little Vampires had an awesome time there this weekend.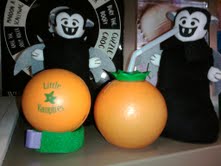 The "See No Zombies" painting that I auctioned for the Scare for a Cure charity was won by Missy Reitner. Thanks so much Missy! If you are not Missy (you unlucky person, you), you can still donate to Scare and help fight cancer.