Appearances
CONVENTIONS
Sep

10‑12

2021

Rose City Comic Con

Oregon Convention Center | Portland, OR

Oct

1‑3

2021

MileHiCon

Denver Marriott Tech Center | Denver, CO

Nov

26‑28

2021

San Diego Comic-Con Special Edition

San Diego Convention Center | San Diego, CA

Dec

2‑5

2021

Emerald City Comic Con

Washington State Convention Center | Seattle, WA
OMG you guys, being a weird sister in Macbeth is cray cray! Let's get a witchy latte and talk about it.
Know what else is cray cray? You can now preorder Once Upon a Bleh, the third Little Vampires comic collection! Go to our online store and order HERE. I will happily sign and sketch in each book. If you want something specific written or a specific Little Vampire character drawn, then say so in the comments box when you order. The books will be shipped out at the end of March.
Spread the word via social media and help make this book sale a success! Your support is what keeps the Little Vampires blehing.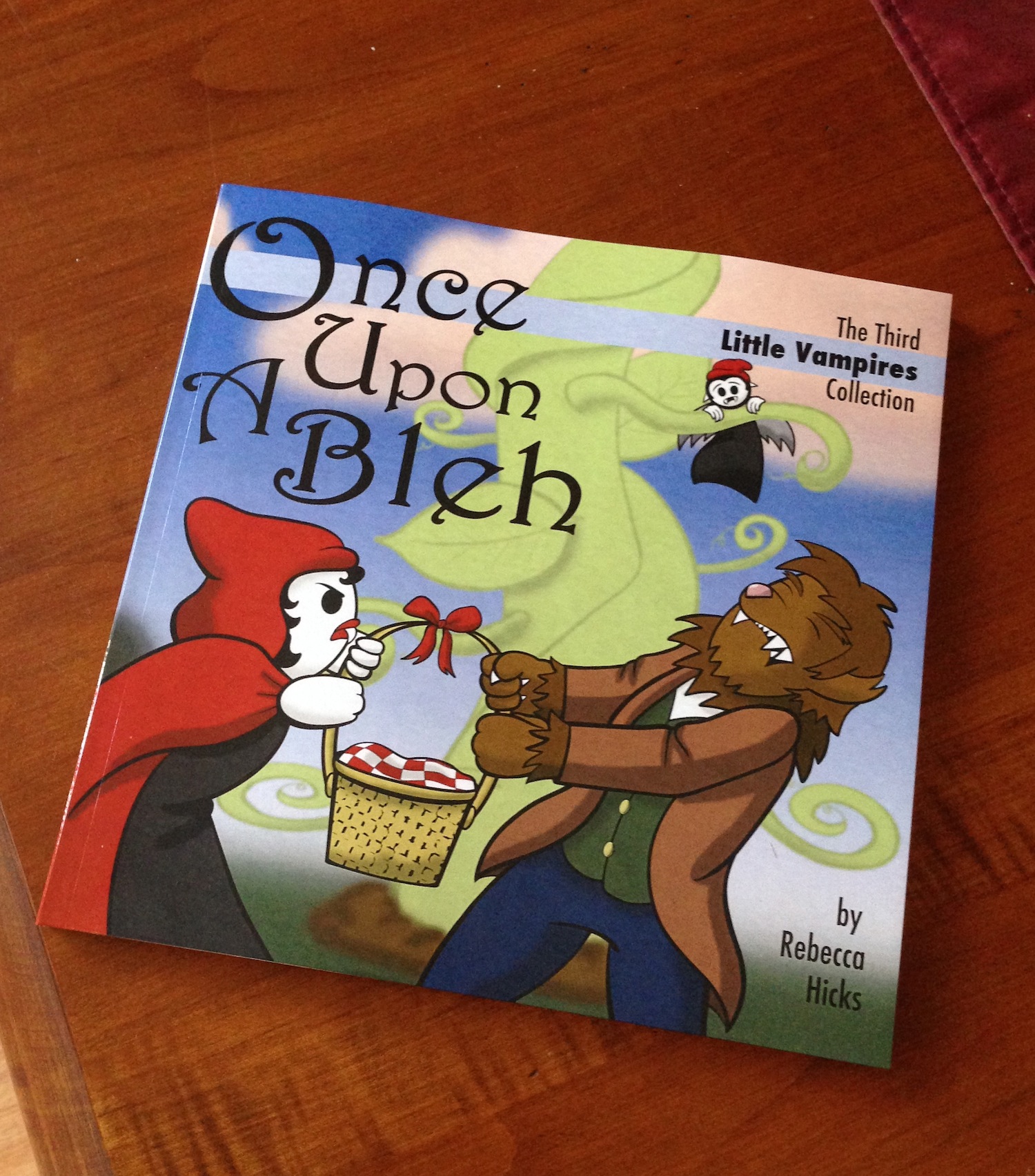 Convention season begins with a bang in March. You will find the Little Vampires blehing up the Bluegrass State at the Lexington Comic & Toy Convention and the Powell County Reading Celebration. Then it's on to Seattle for Emerald City Comicon, where we'll be exhibiting with our friends at Weregeek.