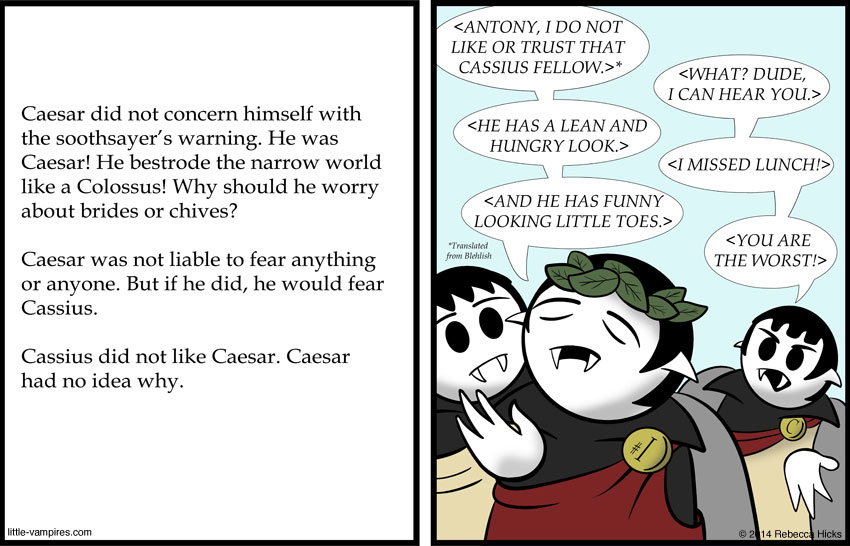 Appearances
CONVENTIONS
Sep

10‑12

2021

Rose City Comic Con

Oregon Convention Center | Portland, OR

Oct

1‑3

2021

MileHiCon

Denver Marriott Tech Center | Denver, CO

Nov

26‑28

2021

San Diego Comic-Con Special Edition

San Diego Convention Center | San Diego, CA

Dec

2‑5

2021

Emerald City Comic Con

Washington State Convention Center | Seattle, WA
A hearty BLEH! and welcome to new fans from Amazing Arizona Comic Con! We had such a great time at our first convention of 2014. Thanks to the fine villains at Steam Crow for hosting us villainously, thanks to the organizers of the convention, and thanks to the lovely people who stopped by our table.
Big thanks to April Reyna for inviting me to participate in my first Sketch Off! A sketch off is like improv comedy for artists, where audience members shout-out drawing suggestions and the artists have limited time to draw those suggestions. It was scary and fun to do! The sketch I'm most proud of was this zombie Gandalf.
Another big thanks to David Oakes. He came by the convention center to give me two amazing gifts. The first was this tray of Gorgonzola cookies in the shape of Medusa's snakes with Smarties for eyes. Incredible! He's referencing this comic and this comic. David wins the Fanboy Certificate of BLEHtitude! I'll post his other gift in Friday's blog.