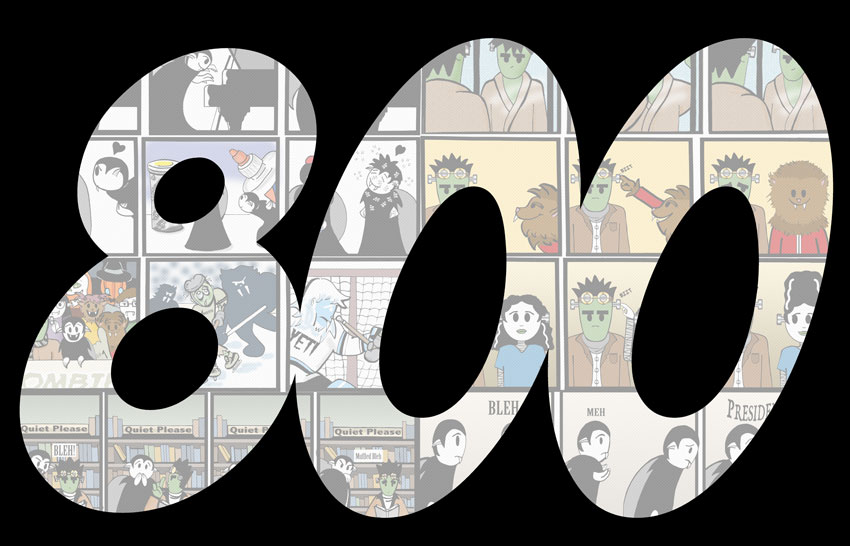 Appearances
CONVENTIONS
Sep

10‑12

2021

Rose City Comic Con

Oregon Convention Center | Portland, OR

Oct

1‑3

2021

MileHiCon

Denver Marriott Tech Center | Denver, CO

Nov

26‑28

2021

San Diego Comic-Con Special Edition

San Diego Convention Center | San Diego, CA

Dec

2‑5

2021

Emerald City Comic Con

Washington State Convention Center | Seattle, WA
This is the 800th Little Vampires comic! Thank you so much for supporting me for this long. Treat yourself to a donut today. You deserve it.
I'm excited to announce that I'll have my first Phoenix Comicon exclusive item. Con goers can behold the fiery wonder of the Phoenix Monster Mystery Bag at booth 673 June 2-5!
I'm working on creating an online exclusive Monster Mystery Bag for those of you that don't convention. What kind of monster would you like to see as the theme of an online bag?