Appearances
CONVENTIONS
Sep

10‑12

2021

Rose City Comic Con

Oregon Convention Center | Portland, OR

Oct

1‑3

2021

MileHiCon

Denver Marriott Tech Center | Denver, CO

Nov

26‑28

2021

San Diego Comic-Con Special Edition

San Diego Convention Center | San Diego, CA

Dec

2‑5

2021

Emerald City Comic Con

Washington State Convention Center | Seattle, WA
Screaming "PICKLES!" at the top of your lungs is also a great way to relieve stress.
James and I got to be guests on the wonderful Geek Questioner podcast. If you have wanted to hear our Carrie Fisher story then be sure to LISTEN HERE!
This is my favorite kind of podcast, where it's more like a fun conversation than a rigid interview. If you like that kind of podcast too, then definitely lend Geek Questioner your ears.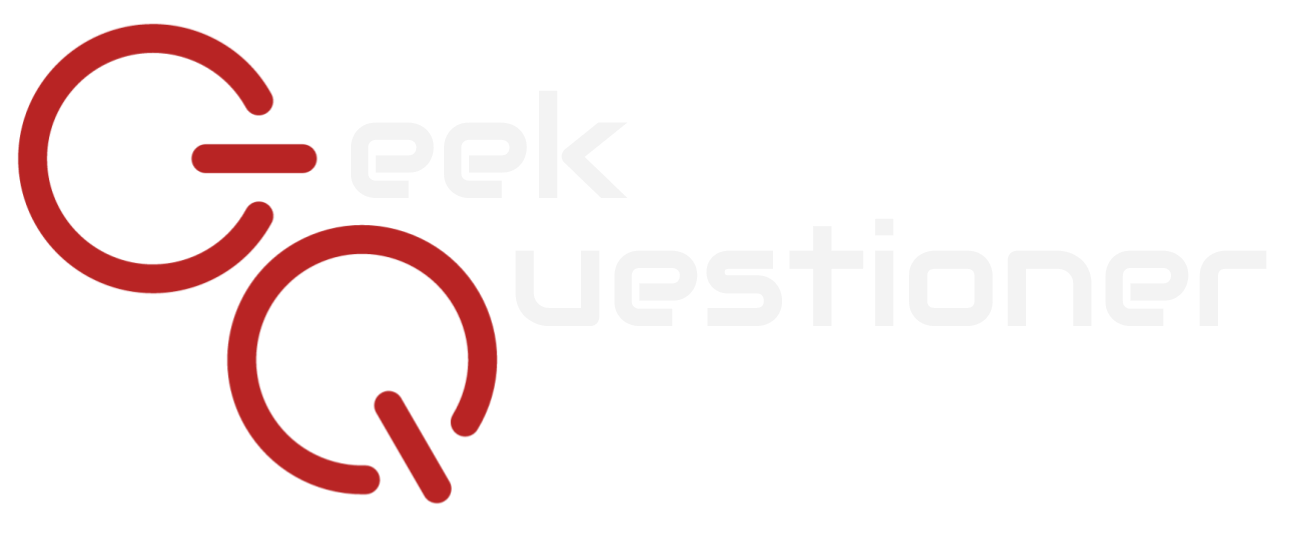 The Little Vampires will launch their first Kickstarter on February 15th, and you can help it succeed before it even begins! Please take a moment and complete this short survey. Doing this will help me get you the Kickstarter reward levels that you want most.
TAKE THE SURVEY BY CLICKING HERE!
You can still sign up for the e-mail newsletter by filling out the form to the right if you're on a desktop machine or laptop, or by going to http://eepurl.com/cwGcy9 on mobile devices.
The Kickstarter will fund the printing of the book THE LITTLE VAMPIRES ARE CONFUSED ABOUT BATS, a humorous and fact-filled children's book where the vampires turn myths about bats upside down. By signing up for the newsletter, you will receive exclusive sneak peeks at the book, and get to give feedback on backer rewards!