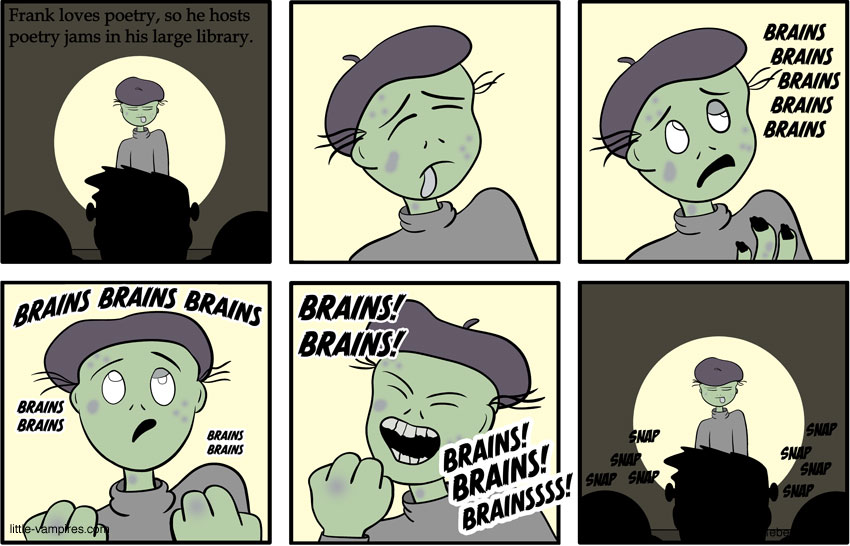 Appearances
CONVENTIONS
Sep

10‑12

2021

Rose City Comic Con

Oregon Convention Center | Portland, OR

Oct

1‑3

2021

MileHiCon

Denver Marriott Tech Center | Denver, CO

Nov

26‑28

2021

San Diego Comic-Con Special Edition

San Diego Convention Center | San Diego, CA

Dec

2‑5

2021

Emerald City Comic Con

Washington State Convention Center | Seattle, WA
Happy birthday to my mother-in-law, Mary Hicks!
My art will be a part of this wonderful themed show curated by Mike Collins. Proceeds will go the to LA-based charity the Friends and Helpers Foundation, which helps victims of domestic violence. I'm so honored to be a part of this show! James and I plan to be at the opening reception in Anaheim on Friday, December 13.
Here's a scan of the inks for the piece I submitted. The final is colored and framed, and titled "I'm Just a Madman With a Bowling Bowl."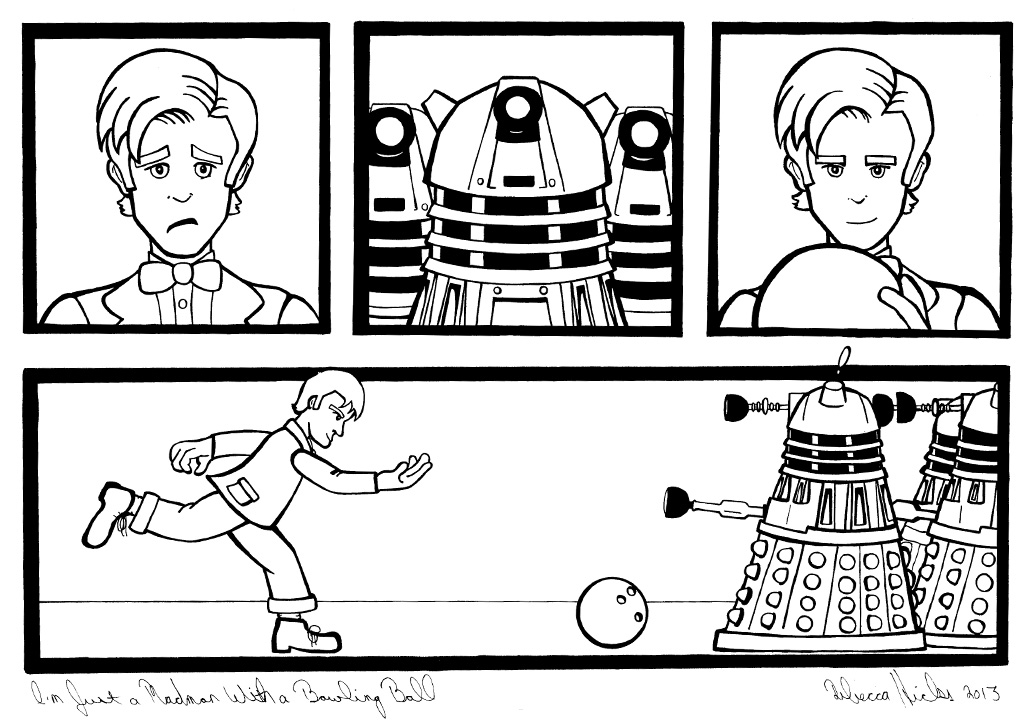 Holiday Cards!
It's time to send you my annual holiday cards! These cards are my way of saying thank you for all your support and love. Each year I create a different design. If you'd like to receive this year's holiday card, just e-mail your full name and snail mail address to me at rhicks@lunasea-studios.com. Let me know who you would like the card made out to, and if you'd like a special message of any kind. If you live outside of the United States, please let me know as soon as possible if you'd like a card so I can get it to you before the end of the year.
Here's what last year's card looked like. I'll share this year's design later in December. For now, it's a surprise. 😊