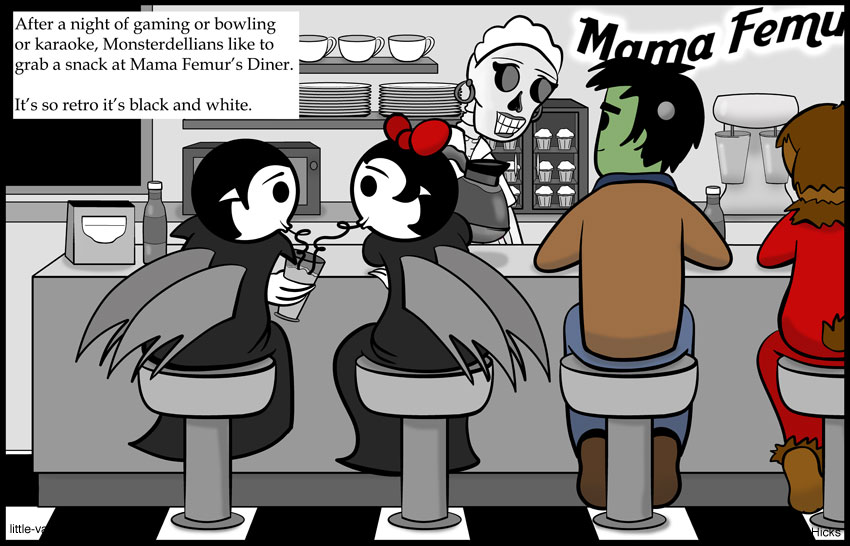 Appearances
CONVENTIONS
Sep

10‑12

2021

Rose City Comic Con

Oregon Convention Center | Portland, OR

Oct

1‑3

2021

MileHiCon

Denver Marriott Tech Center | Denver, CO

Nov

26‑28

2021

San Diego Comic-Con Special Edition

San Diego Convention Center | San Diego, CA

Dec

2‑5

2021

Emerald City Comic Con

Washington State Convention Center | Seattle, WA
We are at San Diego Comic Fest this weekend. Come see us at the Town and Country Hotel here in San Diego.
I'll be part of a panel on Friday night of the show. I get to talk about vampires with vampire fans!
6:30pm – 7:30pm: The Evolution of the Vampire in Film and Fiction, from Stoker to the Present- From Bram Stoker's Dracula, published in 1897, to Twilight (and beyond), writers and filmmakers and readers and film fans have always loved vampires. How has the treatment of vampires changed? Has it always reflected societal norms? Room: Garden 1.