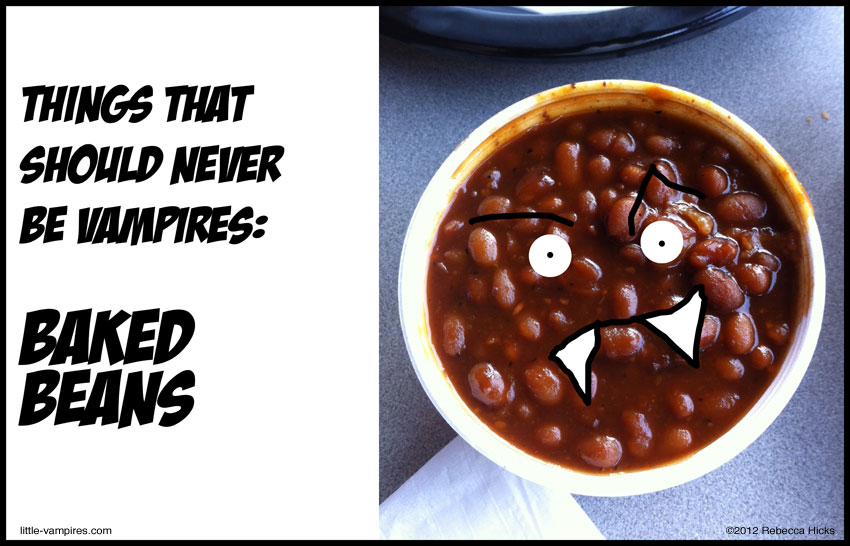 Appearances
CONVENTIONS
Sep

10‑12

2021

Rose City Comic Con

Oregon Convention Center | Portland, OR

Oct

1‑3

2021

MileHiCon

Denver Marriott Tech Center | Denver, CO

Nov

26‑28

2021

San Diego Comic-Con Special Edition

San Diego Convention Center | San Diego, CA

Dec

2‑5

2021

Emerald City Comic Con

Washington State Convention Center | Seattle, WA
This is the quality of work you get when I'm on the road. 🙂 I also only just now noticed that the blog post didn't post on Wednesday. Another hazard of travel. Sorry!
The beans in the photo are from the yum-tastic Frankfort Avenue Beer Depot and Smokehouse in Louisville, Kentucky. My brother Thomas and my sister-in-law Elise took me there for dinner. After a long flight from San Diego, it was great to nosh on awesome food AND get material for a comic.
I'm in Kentucky for the Powell County Reading Celebration on Saturday, March 24. I'm having a coffee meet-up at Common Grounds in Lexington from 10:30 to 11:30 a.m. on the 24th. Come meet me and my ma, drink some coffee, no big whup.