Appearances
CONVENTIONS
Sep

10‑12

2021

Rose City Comic Con

Oregon Convention Center | Portland, OR

Oct

1‑3

2021

MileHiCon

Denver Marriott Tech Center | Denver, CO

Nov

26‑28

2021

San Diego Comic-Con Special Edition

San Diego Convention Center | San Diego, CA

Dec

2‑5

2021

Emerald City Comic Con

Washington State Convention Center | Seattle, WA
James can viciously devour hot wings like the fiercest of minotaurs.
Monday's comic will be a small departure from the Fell Fallstival story arc, and will connect with a special Halloween comic that I'll be posting on Tuesday. There's a reason besides Halloween that I'll be posting a day earlier than usual … but you'll have to wait until Tuesday to find out what it is. 🙂
Our next and final convention of the year is EUCON in Eugene, Oregon. I'll be posting details about our appearance at that show in an upcoming blog.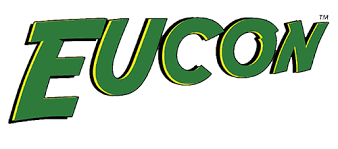 The people that live in areas that have suffered through natural disasters still need resources and support, and will for a long time after the news stops focusing on them. Here are some links that will allow you to donate and help out your fellow humans!