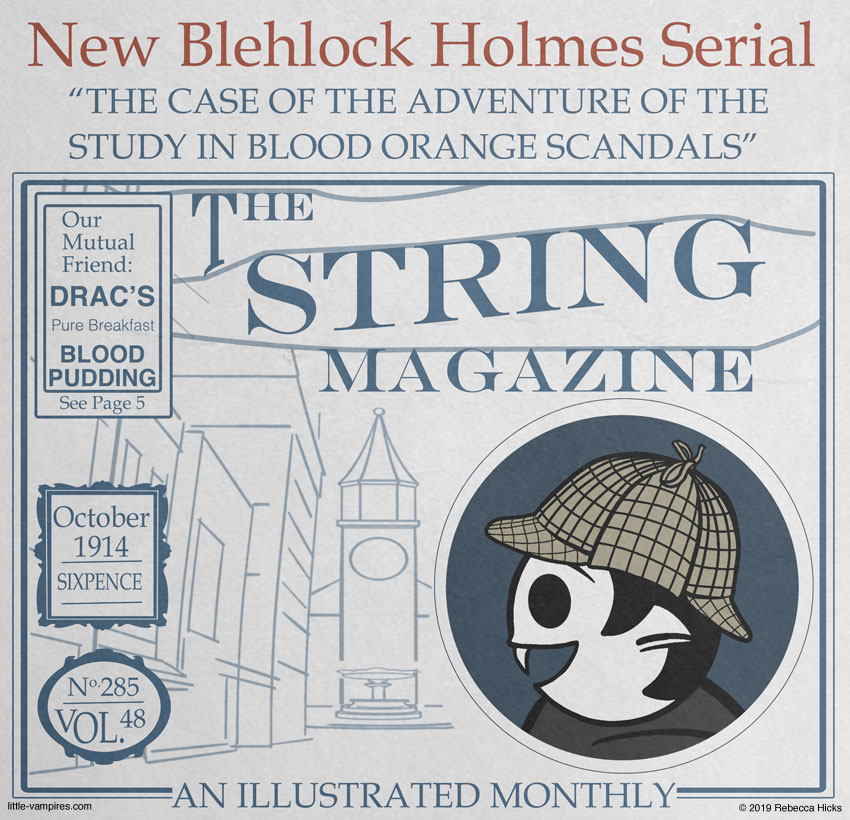 Appearances
CONVENTIONS
Sep

10‑12

2021

Rose City Comic Con

Oregon Convention Center | Portland, OR

Oct

1‑3

2021

MileHiCon

Denver Marriott Tech Center | Denver, CO

Nov

26‑28

2021

San Diego Comic-Con Special Edition

San Diego Convention Center | San Diego, CA

Dec

2‑5

2021

Emerald City Comic Con

Washington State Convention Center | Seattle, WA
Today's comic is inspired by a cover of The Strand Magazine, where Sherlock Holmes stories were first shared with the world. I have had a bound-collection of Arthur Conan Doyle's stories since I was a kid, but have always wondered what it must have been like to read those great stories as they were first published.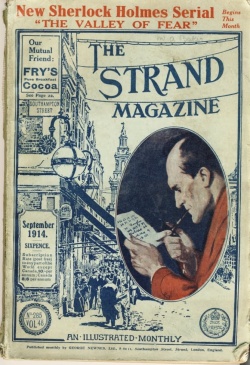 Happy birthday to Daniel Davis, friend of monsters and maker of borscht!
In addition to all of our other projects, we're getting ready for exhibiting at Emerald City Comic Con in Seattle in March. We will be back in our beloved booth 310, nestled amongst independent artist friends.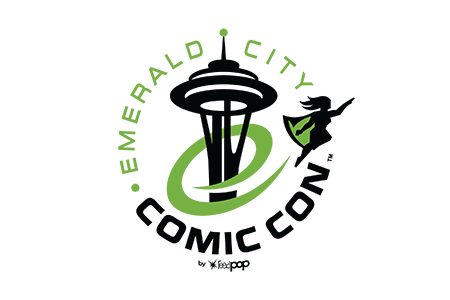 I'm excited to announce that my art will be in the Emerald City Comic Con Monsters & Dames charity art book! Sales of this awesome book raise money for the Seattle Children's Hospital.
Order your copy of the Monster & Dames book HERE! If you're attending ECCC, bring it by booth 310 for me to sign!