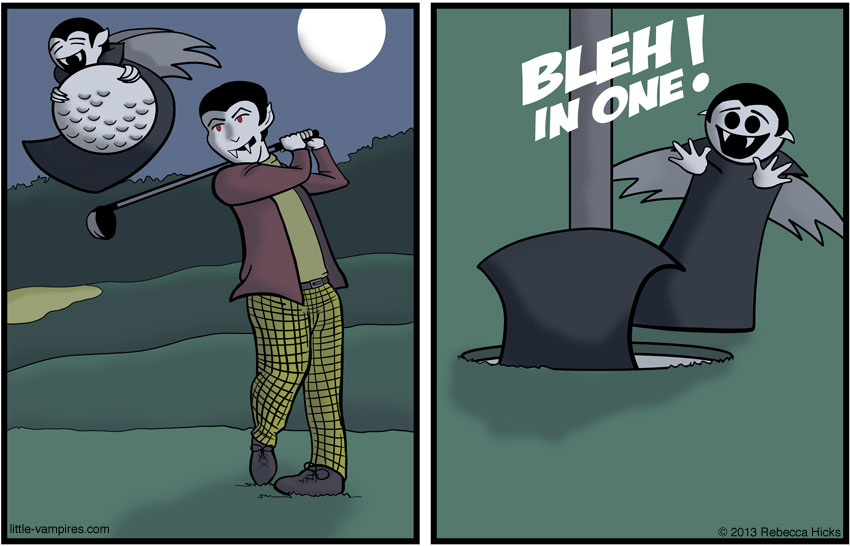 Appearances
CONVENTIONS
Sep

10‑12

2021

Rose City Comic Con

Oregon Convention Center | Portland, OR

Oct

1‑3

2021

MileHiCon

Denver Marriott Tech Center | Denver, CO

Nov

26‑28

2021

San Diego Comic-Con Special Edition

San Diego Convention Center | San Diego, CA

Dec

2‑5

2021

Emerald City Comic Con

Washington State Convention Center | Seattle, WA
Dracula tends to hook when there's a crescent moon, but he's working on his swing.
We drove up to Burbank with some buds to see The Doubleclicks and Molly Lewis perform. They were, as always, awesome, and I, as always, recommend you check out their music. Also have to give a shout-out to Clockwork Couture, the venue that hosted them. A steampunk clothing and art store that has a TARDIS out front? J'approve!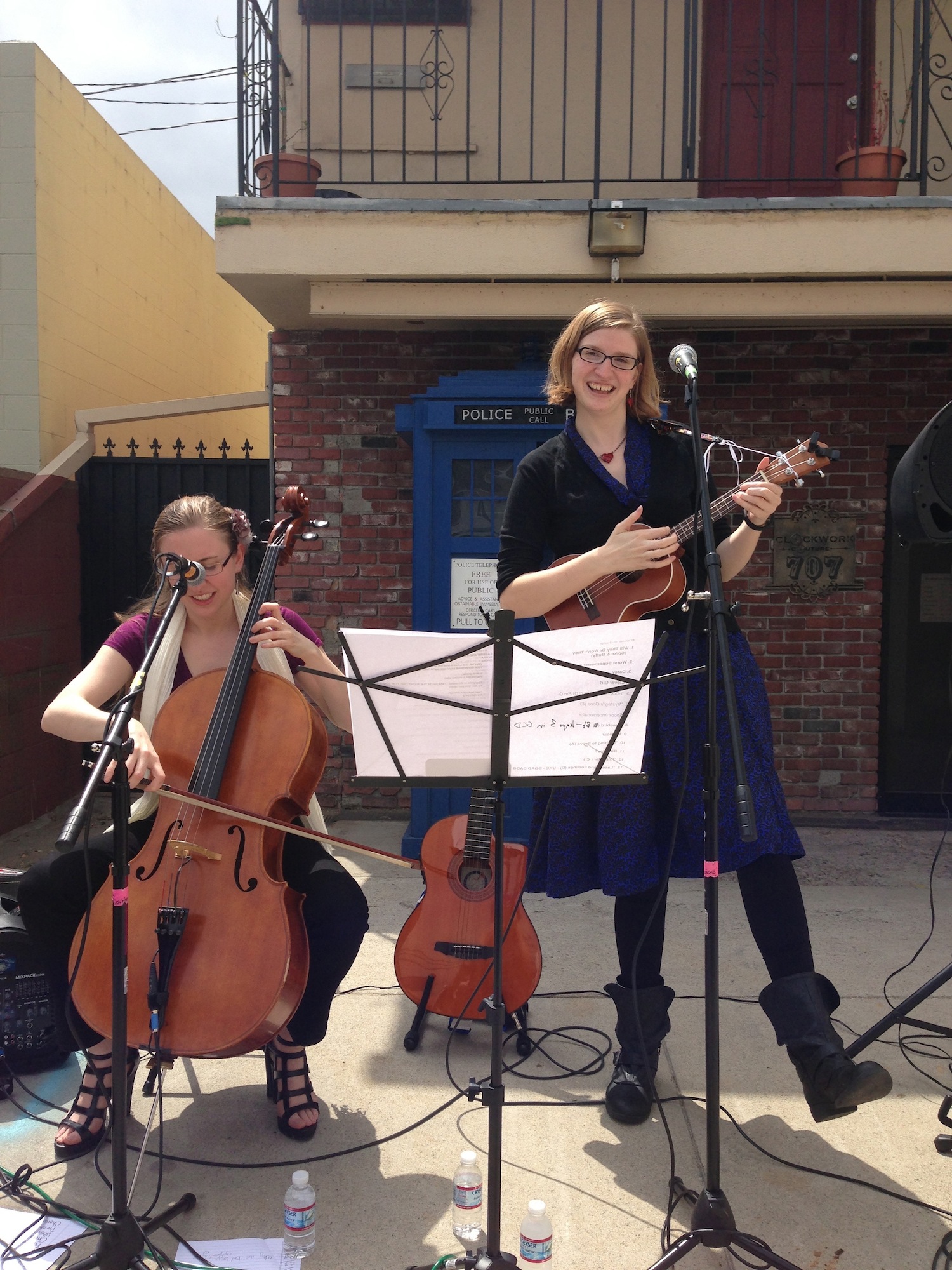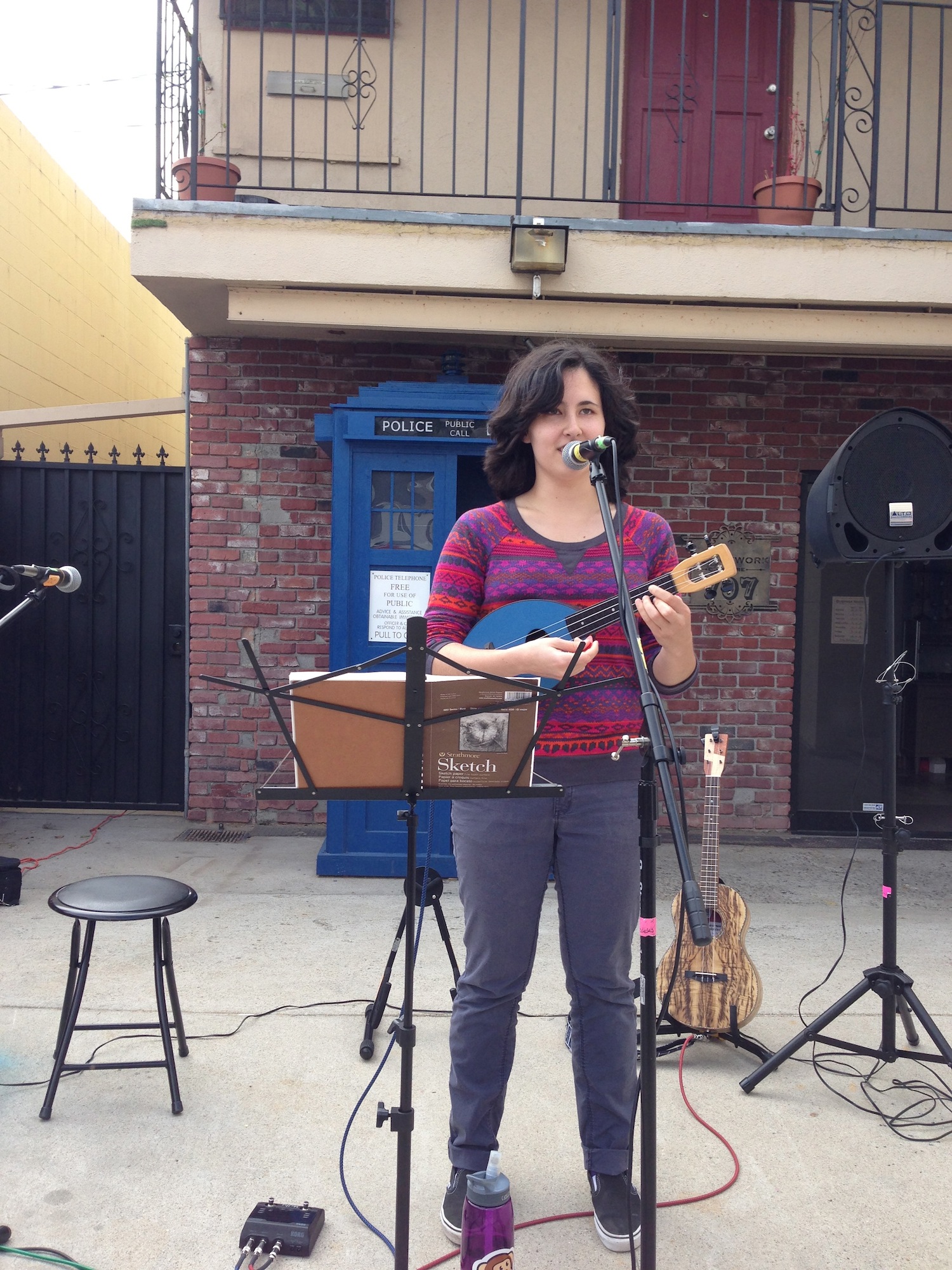 I'm sorry that we can't make it to Calgary Expo in Canada this year. If you are lucky enough to be going, I encourage you to check out my friend Marie's work at the Brain No Worky table, D04 in Artist Alley.