Appearances
CONVENTIONS
Sep

10‑12

2021

Rose City Comic Con

Oregon Convention Center | Portland, OR

Oct

1‑3

2021

MileHiCon

Denver Marriott Tech Center | Denver, CO

Nov

26‑28

2021

San Diego Comic-Con Special Edition

San Diego Convention Center | San Diego, CA

Dec

2‑5

2021

Emerald City Comic Con

Washington State Convention Center | Seattle, WA
Happy Birthday Cousin Bill!
If you are attending San Diego Comic-Con, come to booth 1831 and tell me a bad (all ages) joke. The Bad Joke Gargoyles will have a gift for you. While Bad Joke Gargoyle supplies last, of course.
And if you're attending Westercon or San Diego Comic-Con, you can put in a request for your very own art card now! I'm taking 20 pre-orders for custom 2.5⨉3.5 full color cards. You can pick yours up at Westercon or SDCC for $10. Request some for yourself or as a fabulous gift for someone as awesome as you are! Send me an e-mail at rhicks@lunasea-studios.com and tell me what I can draw for you. If you are only attending one day of these shows, please let me know which day so I can make sure your card is ready for you.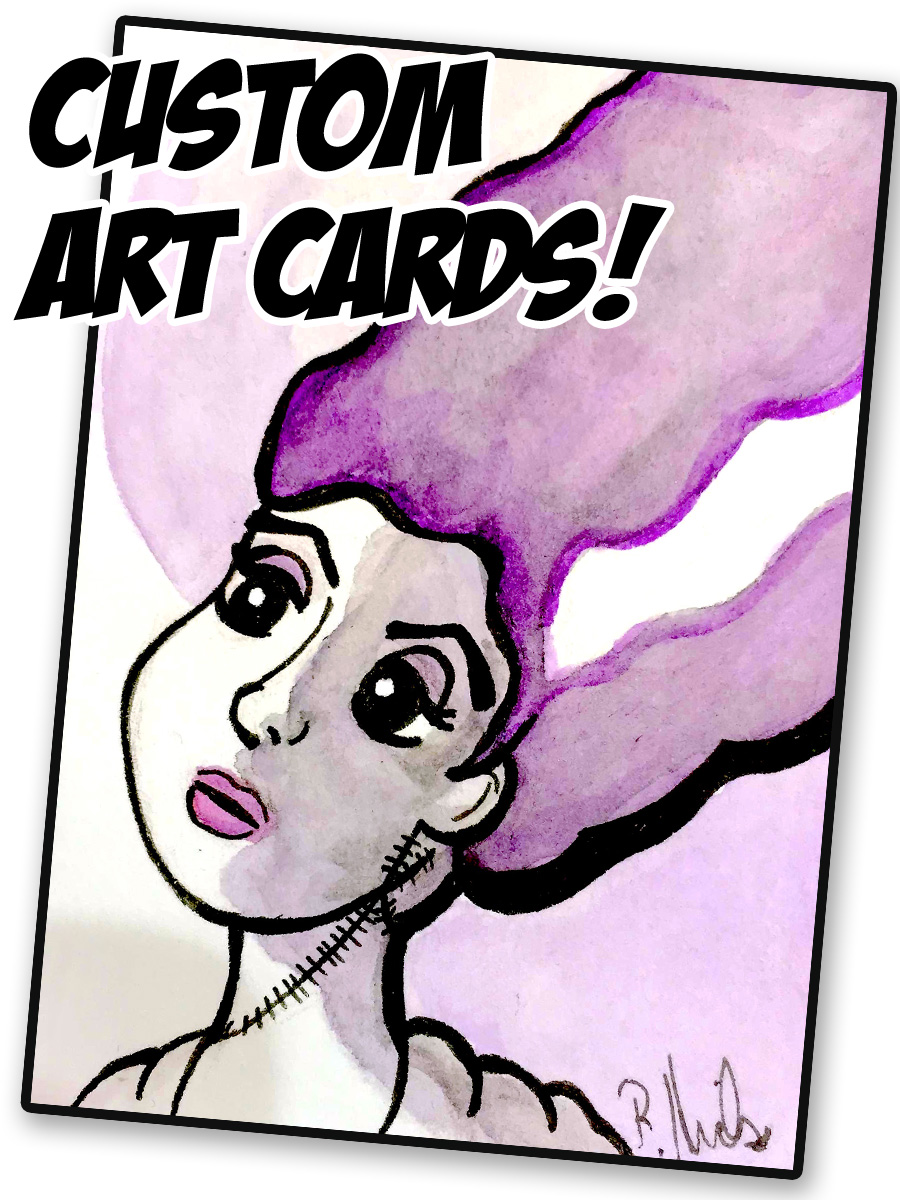 We will be exhibiting in the Golden Ballroom at Westercon 68. I will have also have art for sale in the art show! Celebrate American Independence Day with us at the San Diego Town & Country Resort and Convention Center July 2 through the 5th.

We will be returning to booth 1831 at San Diego Comic-Con International the week after Westercon. If you were lucky enough to get badges to this epic event, find us between the Archie Comics and Oni Press booths near the Small Press area.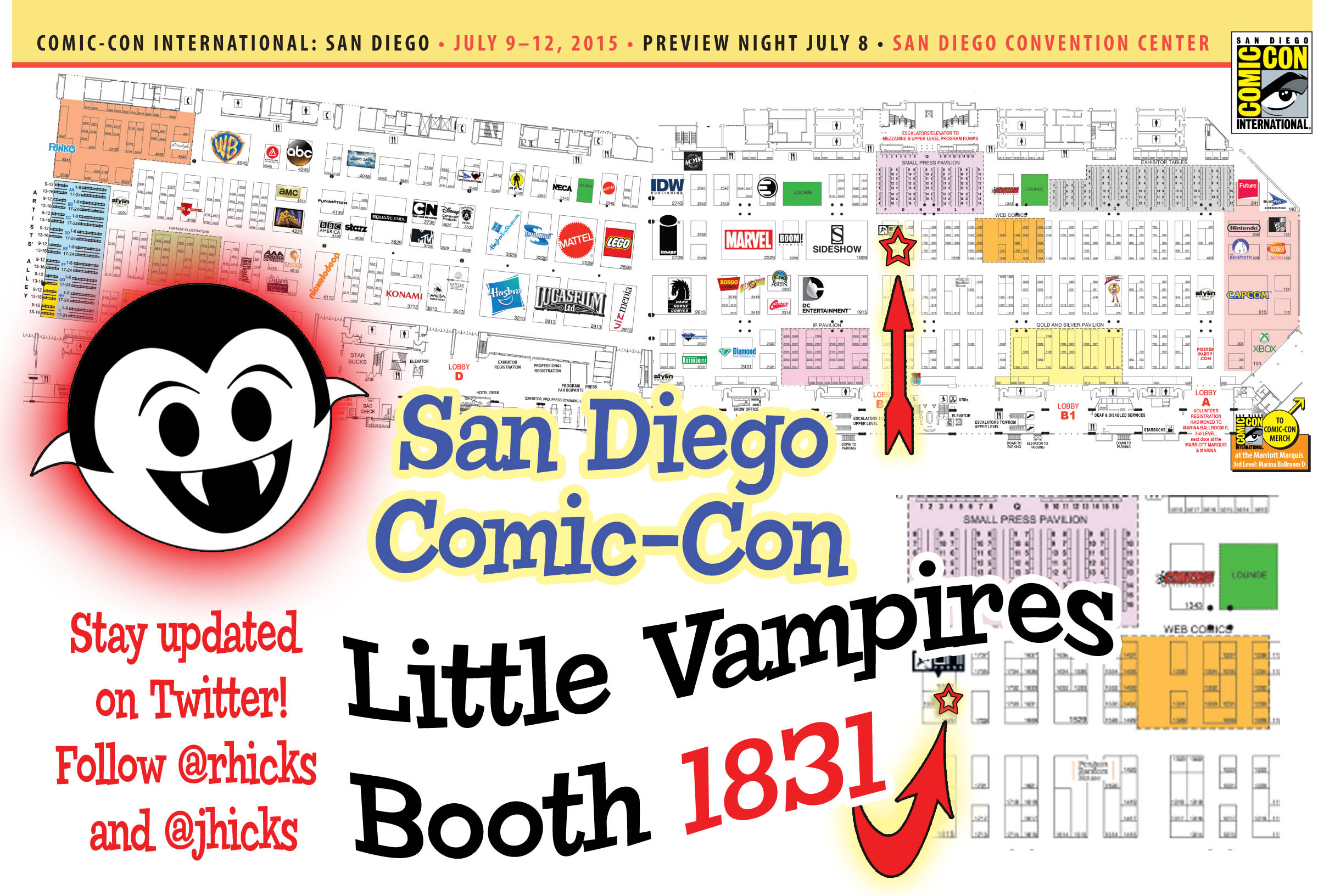 I'll be posting information about how to order a custom art card for pick-up at these conventions soon!