Appearances
CONVENTIONS
Sep

10‑12

2021

Rose City Comic Con

Oregon Convention Center | Portland, OR

Oct

1‑3

2021

MileHiCon

Denver Marriott Tech Center | Denver, CO

Nov

26‑28

2021

San Diego Comic-Con Special Edition

San Diego Convention Center | San Diego, CA

Dec

2‑5

2021

Emerald City Comic Con

Washington State Convention Center | Seattle, WA
Who wouldn't watch a game show called Fencing for Donuts?
It's Memorial Day weekend here in the United States, so the Little Vampires will be taking a day off! The comic will return on Wednesday, May 27.
Phoenix fans! I'm taking pre-orders for custom art cards for the first time. I've got only four commission spots left! The cards are 2.5⨉3.5, and will be full color. You can pick yours up at Phoenix Comicon for $10. Request some for yourself or as a fabulous gift for someone as awesome as you are!
Send me an e-mail at rhicks@lunasea-studios.com and tell me what I can draw for you for pick-up at Phoenix Comicon!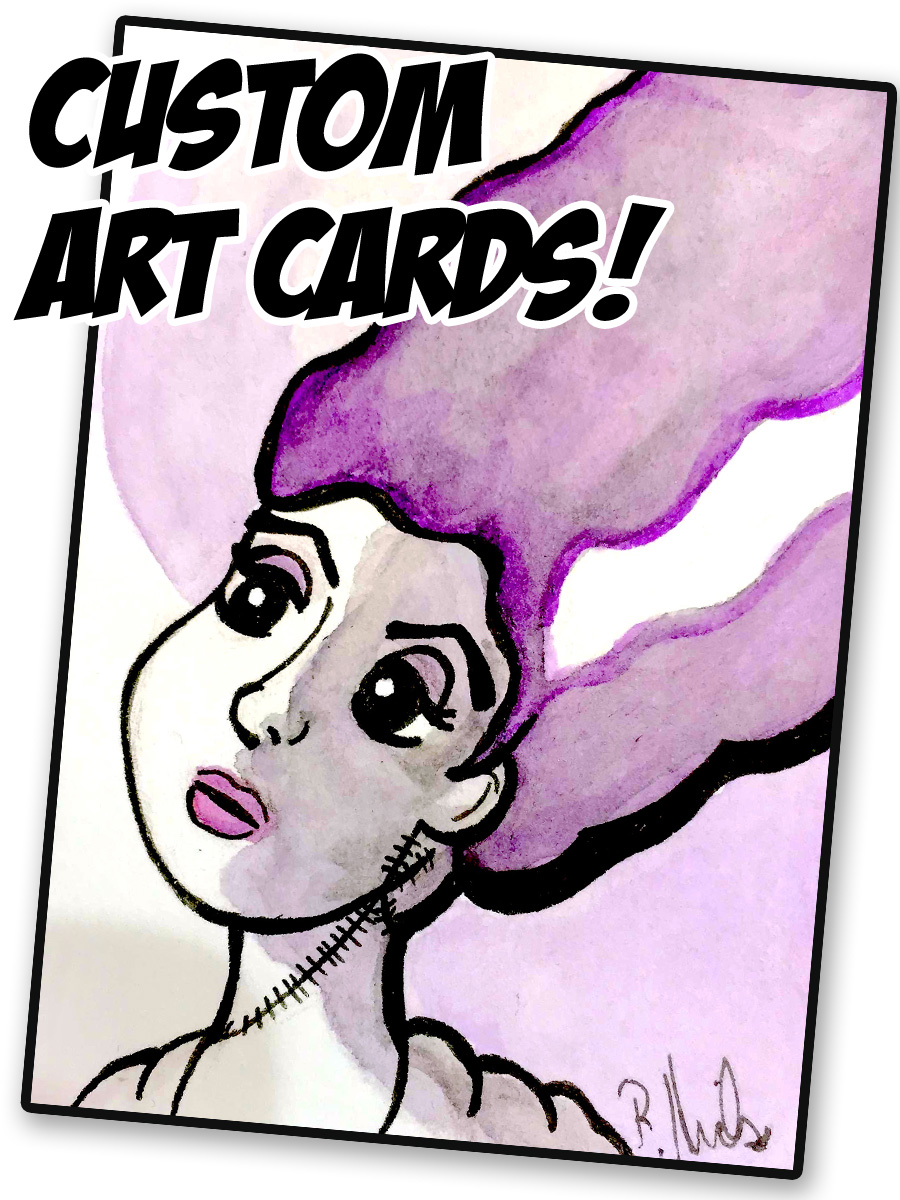 The Little Vampires are getting ready for their spring and summer conventions! I'm sorry to say that we won't be appearing at Denver Comic Con this year, but we will be returning to Phoenix Comicon the last week of May.