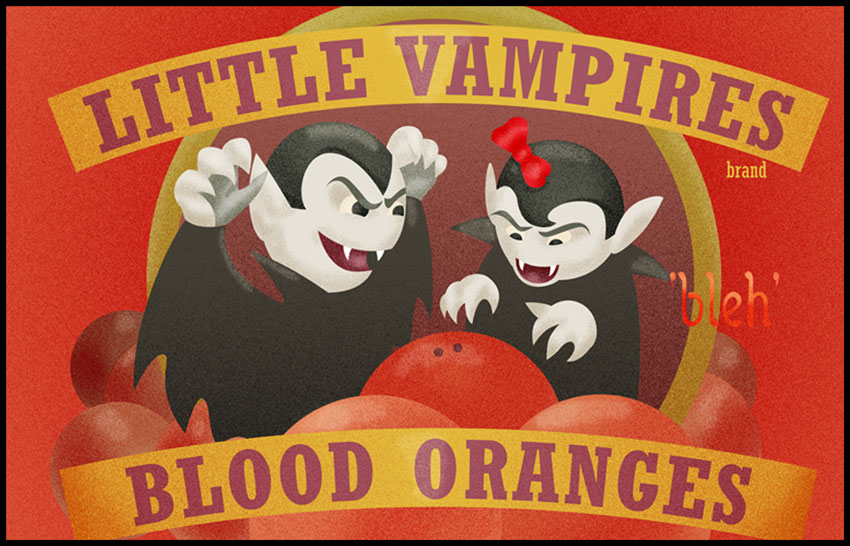 Appearances
CONVENTIONS
Sep

10‑12

2021

Rose City Comic Con

Oregon Convention Center | Portland, OR

Oct

1‑3

2021

MileHiCon

Denver Marriott Tech Center | Denver, CO

Nov

26‑28

2021

San Diego Comic-Con Special Edition

San Diego Convention Center | San Diego, CA

Dec

2‑5

2021

Emerald City Comic Con

Washington State Convention Center | Seattle, WA
I didn't expect to have a guest comic today, but then again, I didn't expect the Red Sox to ever win a World Series, so there you go.
Thanks so much to the amazing Dane Ault for gifting me with his fab art. And for saving my bacon time-wise. Dane is one half of Monkey Minion Press. He and the also amazing Ashlie Hammond are the creators of the delightful Captain Dan Takes a Day Off. If you like Little Vampires, and I know you do, 'cause you're reading this and all, then I recommend that you check out Captain Dan. Monster pirates!!!!
So what's keeping me busy these days? I'm working on a 28-page inking and coloring commission, which is awesome, but time-consuming, of course. James and I are both working on convention preparation, which involves getting new products out for y'awl. These include two new books. One will be our first collection of Little Vampires comics, yay! The other is about dogs, and is a collaboration with Marie D. McNeill.
I have never had so much coffee. I say this while seeing through space and time.