Appearances
CONVENTIONS
Sep

10‑12

2021

Rose City Comic Con

Oregon Convention Center | Portland, OR

Oct

1‑3

2021

MileHiCon

Denver Marriott Tech Center | Denver, CO

Nov

26‑28

2021

San Diego Comic-Con Special Edition

San Diego Convention Center | San Diego, CA

Dec

2‑5

2021

Emerald City Comic Con

Washington State Convention Center | Seattle, WA
Every monster knows that sheds don't talk, but if they did, they'd be filthy liars.
Thank you to everyone that supported us at the Beaverton City Library Local Author's Fair this past Saturday!
We are now on our way to Arizona to see our friends at Phoenix Comicon, where I will be selling a whole new mystery bag! Last year's bag sold out, and the Haunted Mystery Bag will go quick! It has completely different items from last year's bag, including exclusive art and glow-in-the-dark goodies. Scott the Skull knows you'll be delighted with what's inside.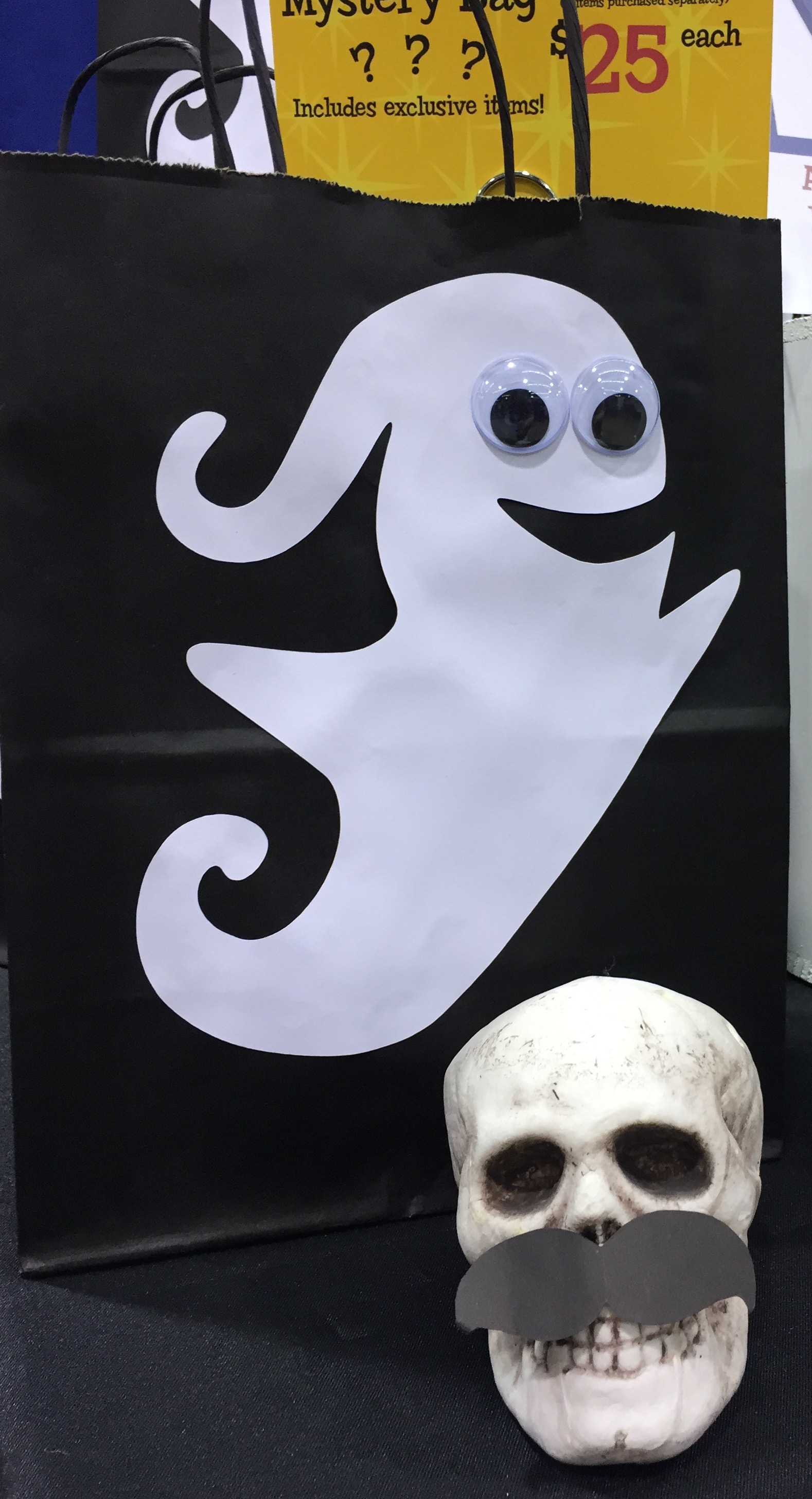 I'll also be selling this limited edition exclusive print.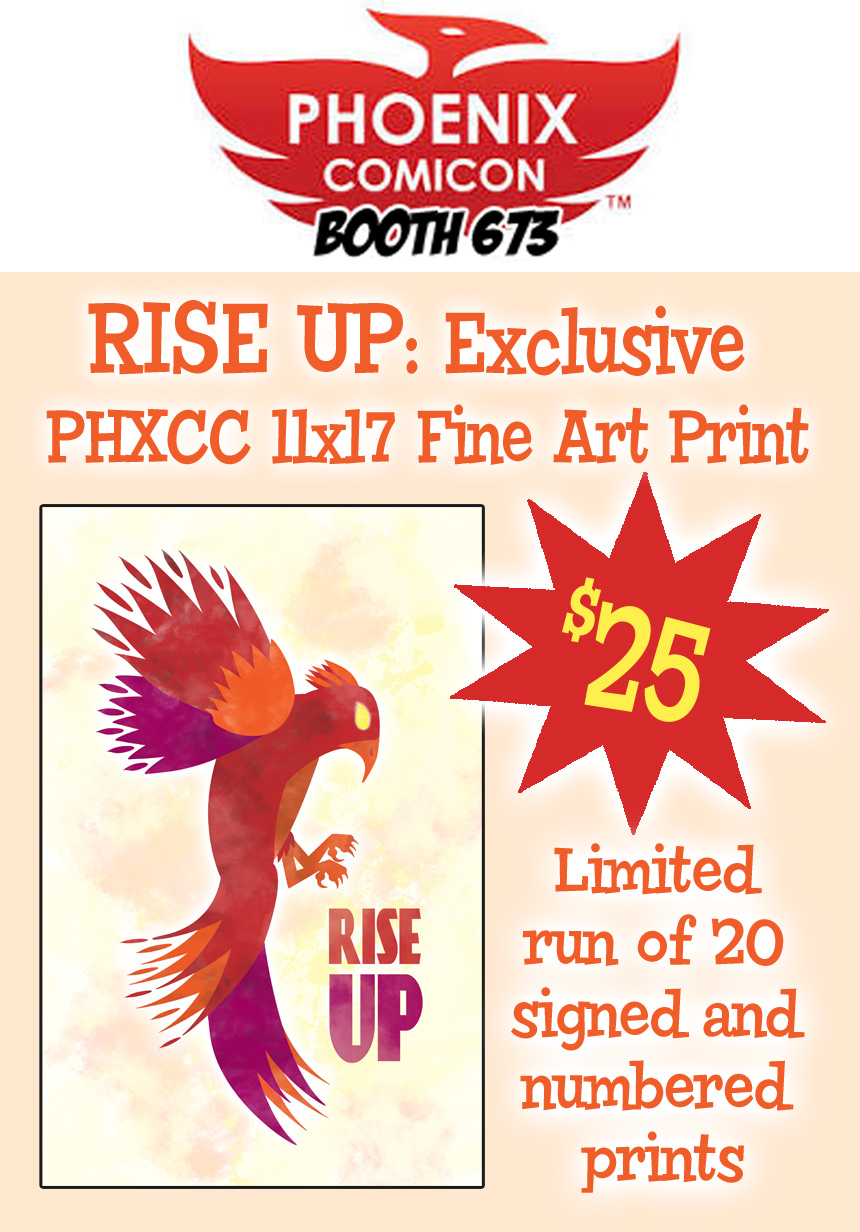 I am still taking sketch card requests for PHXCC! What can I draw for you, Phoenix friends? E-mail your request to me at rhicks@lunasea-studios.com, or contact me through Twitter or Facebook. Each card is 2⨉3 inches, full color, and costs only $10.