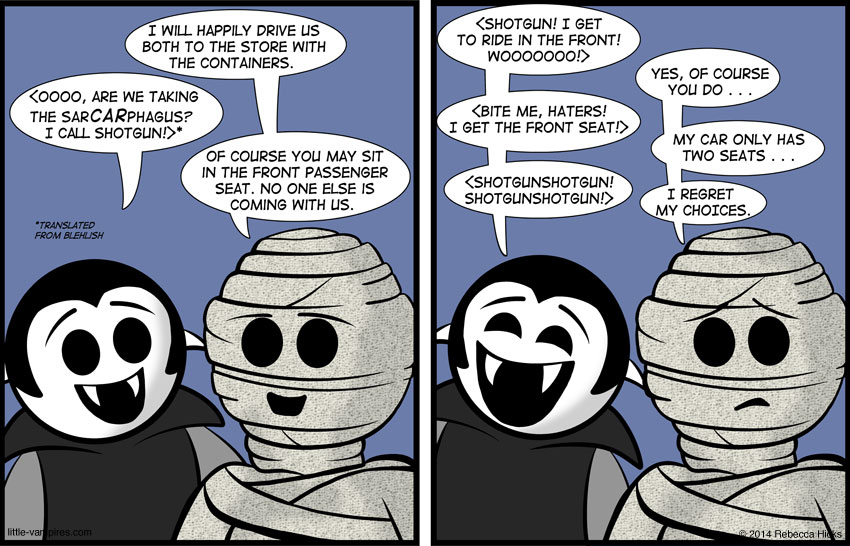 Appearances
CONVENTIONS
Sep

10‑12

2021

Rose City Comic Con

Oregon Convention Center | Portland, OR

Oct

1‑3

2021

MileHiCon

Denver Marriott Tech Center | Denver, CO

Nov

26‑28

2021

San Diego Comic-Con Special Edition

San Diego Convention Center | San Diego, CA

Dec

2‑5

2021

Emerald City Comic Con

Washington State Convention Center | Seattle, WA
Happy birthday to our friend Peter!
We will be at the always-amazing Phoenix Comicon this weekend! Then we will be taking the Road-Trip-of-Epicness with the mighty Steam Crow to Denver Comicon the following weekend. The awesome Jason of Fez-o-rama made this handy map to help you find your way to us and other indy creators at PHXCC. I'll add the map of our Denver booth location in Wednesday's blog.
If you're going to PHXCC, please join me as I teach my class on Friday! I'll be teaching Drawing Cartoon Emotions in the South Art Room Events Area on June 6th from 4:30 to 5:30 p.m.