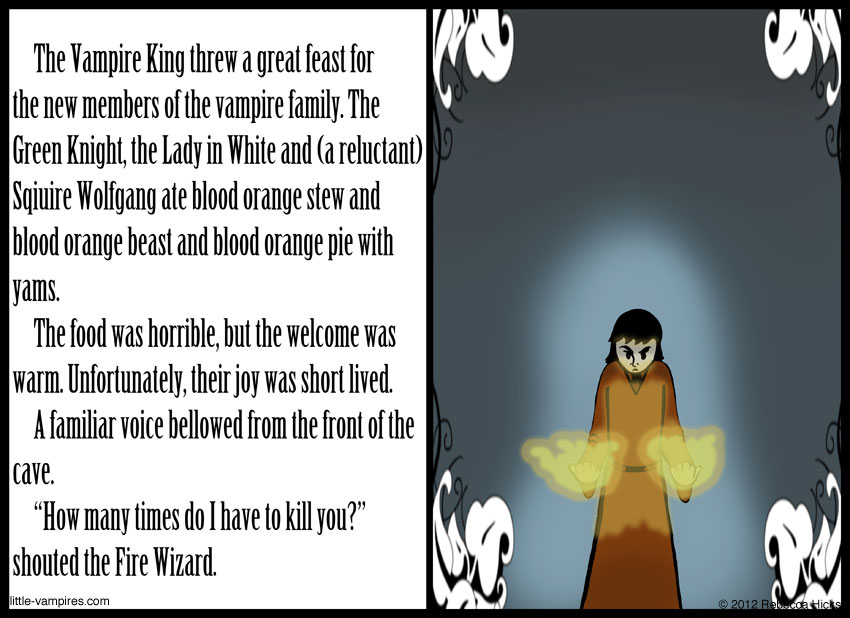 Appearances
CONVENTIONS
Sep

10‑12

2021

Rose City Comic Con

Oregon Convention Center | Portland, OR

Oct

1‑3

2021

MileHiCon

Denver Marriott Tech Center | Denver, CO

Nov

26‑28

2021

San Diego Comic-Con Special Edition

San Diego Convention Center | San Diego, CA

Dec

2‑5

2021

Emerald City Comic Con

Washington State Convention Center | Seattle, WA
Throughout this story arc, you'll be able to go back to the beginning and read from there.
Thanks to everyone that came to see us at Bent Con this weekend! It was a great show to end the year with.
HOLIDAY SALE!
We're offering a special deal in the Lunasea Studios online store to help with your holiday shopping. Get a Pirate MonstARRR Button Set for FREE with any purchase of $10 or more. Please spread the word about this special offer, and give yourself a hug for supporting independent artists.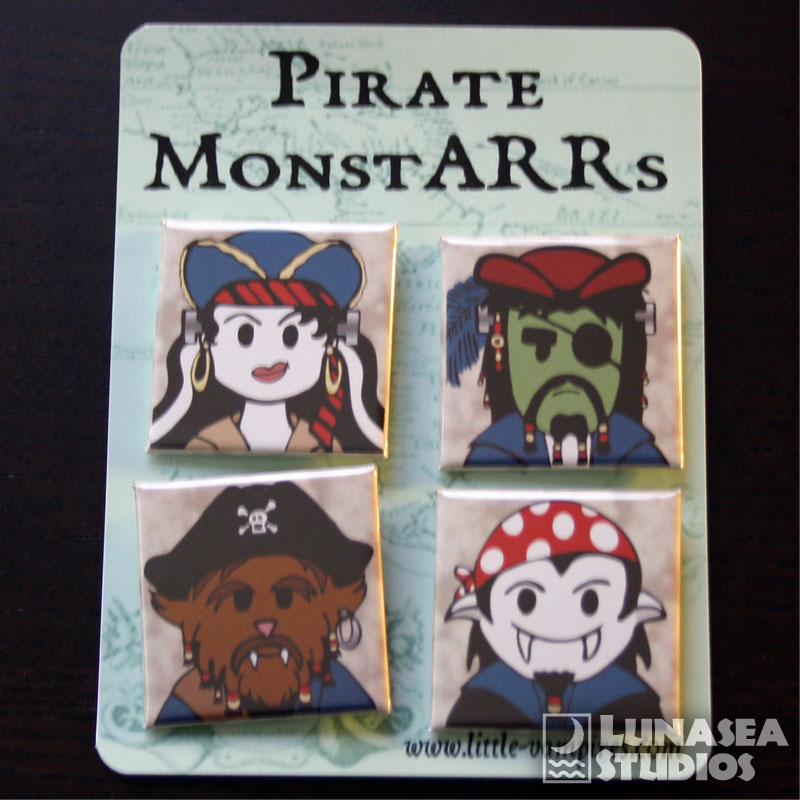 WOLFIE PLUSH, FINAL UPDATE
The Wolfie plushes are here! The preorder with free shipping will therefore be ending THIS WEDNESDAY, 12/5/12. Go HERE to get your very own Little Wolfman. Take advantage of the free shipping preorder and order this great holiday gift!
Thank you so much to everyone that has preordered Wolfie. This toy is a big investment for a small studio, so your support is so appreciated!