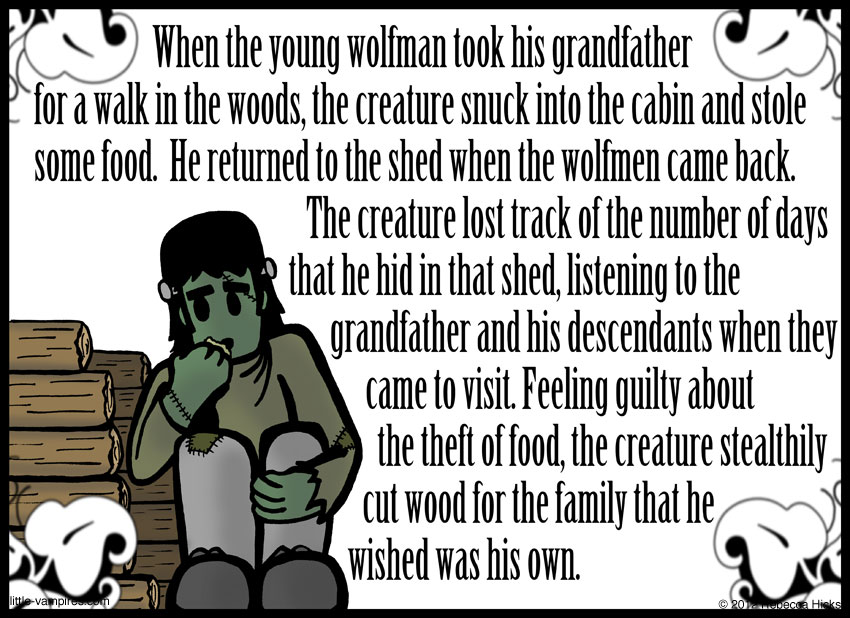 Appearances
CONVENTIONS
Sep

10‑12

2021

Rose City Comic Con

Oregon Convention Center | Portland, OR

Oct

1‑3

2021

MileHiCon

Denver Marriott Tech Center | Denver, CO

Nov

26‑28

2021

San Diego Comic-Con Special Edition

San Diego Convention Center | San Diego, CA

Dec

2‑5

2021

Emerald City Comic Con

Washington State Convention Center | Seattle, WA
Throughout this story arc, you'll be able to go back to the beginning and read from there.
I'll have art on display at the Horrible Imaginings Film Festival's Art Show here in San Diego. There will be a reception this evening, the 24th. Stop by and see some awesome horror related art!
We've got exciting news from our friends at Steam Crow press. They've been invited to Disneyland this weekend, to exhibit their monster-wares at the Wonderground Gallery.
October 27 & 28
1:00 pm – 4:00 pm
Wonderground Gallery on Mainstreet Disney
Daniel & Dawna in the FLESH!
FREE (It's just outside of the park)
If you're a SoCal fan of Little Vampires, then I highly recommend you stop by and see Daniel and Dawna's work. It's monstertastic!
Halloween is coming, and to help you prepare Little Vampire style I'm giving away a pumpkin carving pattern. Here's the pumpkin that Blood Orange Army member Arin Hembd carved last year. Print stencils for yourself and your friends, and send pictures of your creation!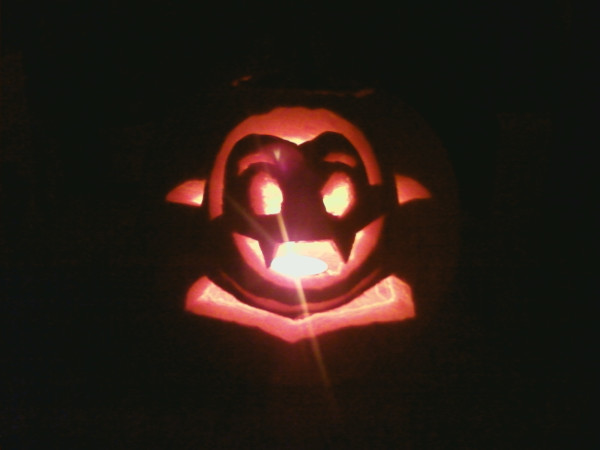 You can also prepare for Halloween at my new Etsy store. You'll find awesome handmade stuff there, like this Frank mask.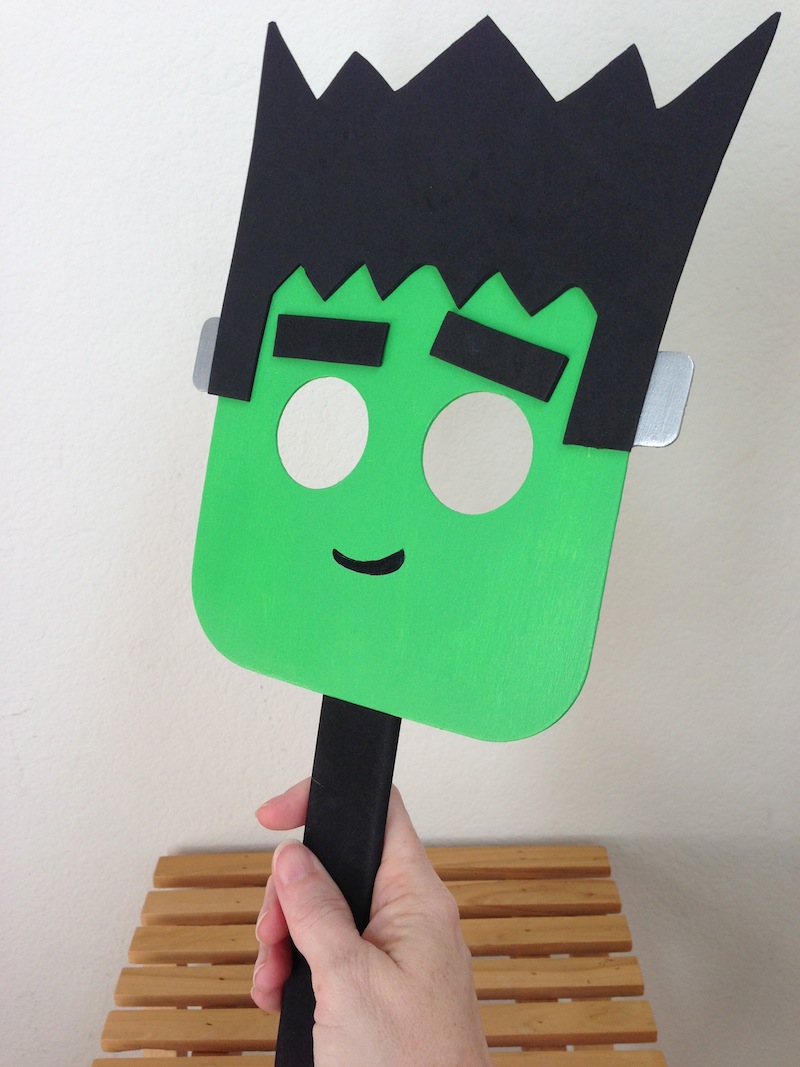 The store will feature Little Vampires related work, but also other arts and crafts that I do. If you have friends and family that like handcrafted items, please invite them to check out the store.
You can get your own Wolfie Plush by preordering. They are expected to arrive in mid-November, but you can preorder yours now and get free shipping! Go HERE to be one of the first to get your very own Little Wolfman. He's so fluffaaaayyyyyyyyyy!!!!