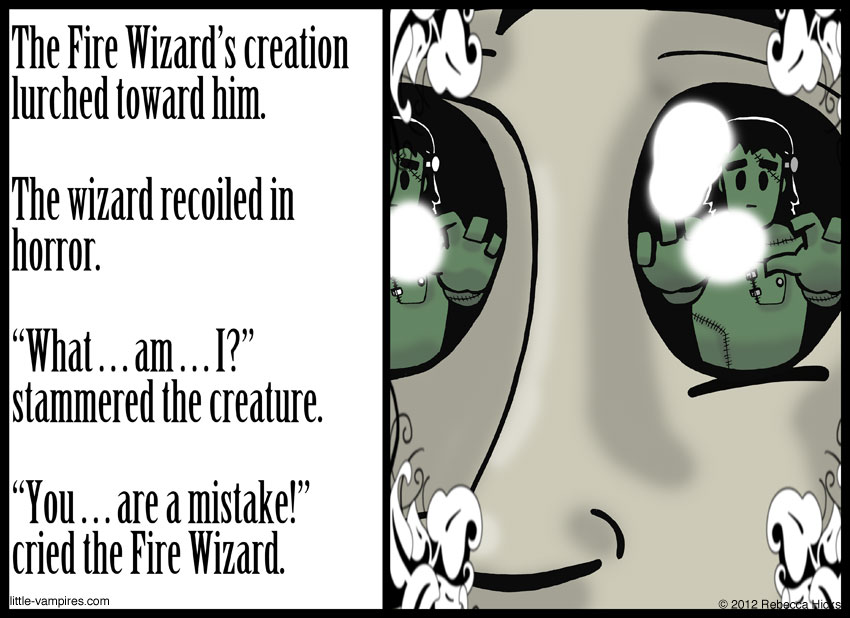 Appearances
CONVENTIONS
Sep

10‑12

2021

Rose City Comic Con

Oregon Convention Center | Portland, OR

Oct

1‑3

2021

MileHiCon

Denver Marriott Tech Center | Denver, CO

Nov

26‑28

2021

San Diego Comic-Con Special Edition

San Diego Convention Center | San Diego, CA

Dec

2‑5

2021

Emerald City Comic Con

Washington State Convention Center | Seattle, WA
Throughout this story arc, you'll be able to go back to the beginning and read from there.
Happy wedding anniversary to my parents! And Happy Thanksgiving to all our Canadian friends and fans!
Halloween is coming, and to help you prepare Little Vampire style I'm giving away a Little Vampire pumpkin carving pattern. Here's the pumpkin that Blood Orange Army member Arin Hembd carved last year using the pattern. Print stencils for yourself and for friends!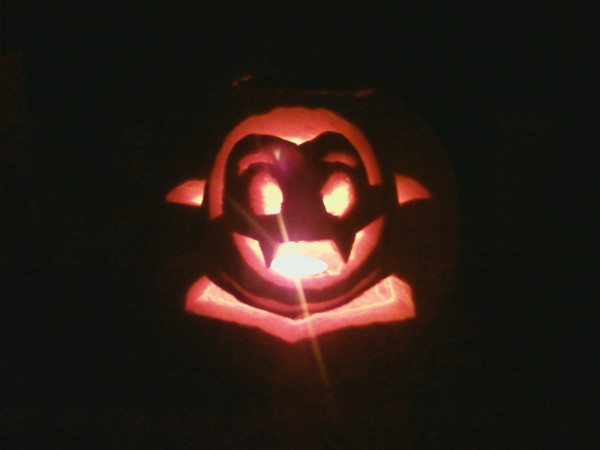 We will be exhibiting at the inaugural San Diego Comic Fest at the Town & Country Resort October 19 through the 21. Come see us at this exciting new show!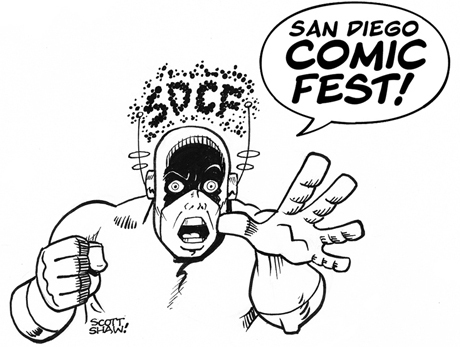 You can get your own Wolfie Plush by preordering. They are expected to arrive in mid-November, but you can preorder yours now and get free shipping! Go HERE to be one of the first to get your very own Little Wolfman. He's so fluffaaaayyyyyyyyyy!!!!