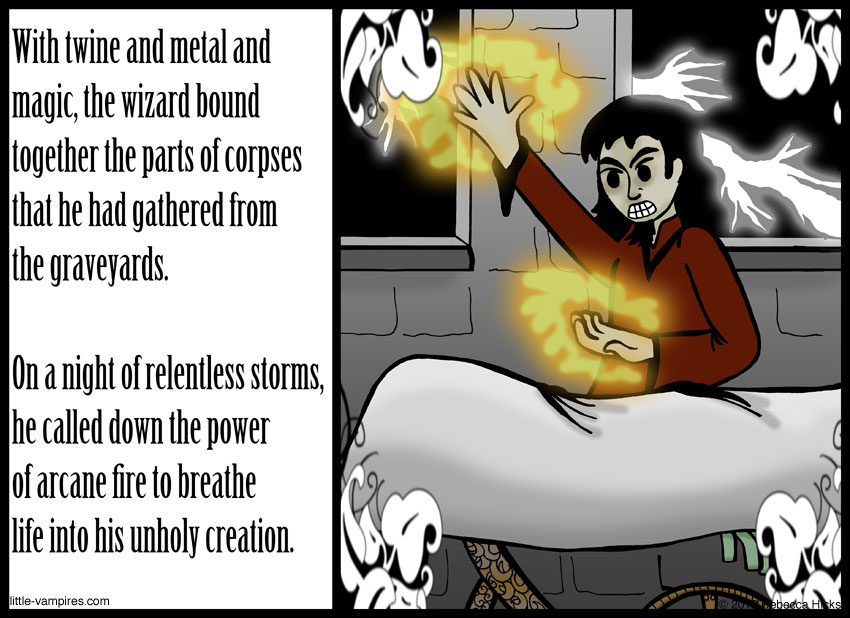 Appearances
CONVENTIONS
Sep

10‑12

2021

Rose City Comic Con

Oregon Convention Center | Portland, OR

Oct

1‑3

2021

MileHiCon

Denver Marriott Tech Center | Denver, CO

Nov

26‑28

2021

San Diego Comic-Con Special Edition

San Diego Convention Center | San Diego, CA

Dec

2‑5

2021

Emerald City Comic Con

Washington State Convention Center | Seattle, WA
Throughout this story arc, you'll be able to go back to the beginning and read from there.
We survived two conventions in one weekend! Thank you to everyone that supported us in our craziest venture yet. Thank you and congratulations to Daniel and Dawna Davis for hosting the incredible Keen Halloween in Tempe, Arizona. Thank you to their minions and to everyone that came to the table for helping James succeed at his first solo convention. Thanks to the staff at Scarefest for another great year of horror and paranormal awesomeness. Thanks to my family for helping out, and to Brianna Cottrell for sharing her home and for sharing the booth. Check out her amazing photography here.
You can get your own Wolfie Plush by preordering. They are expected to arrive in mid-November, but you can preorder yours now and get free shipping! Go HERE to be one of the first to get your very own Little Wolfman. He's so fluffaaaayyyyyyyyyy!!!!