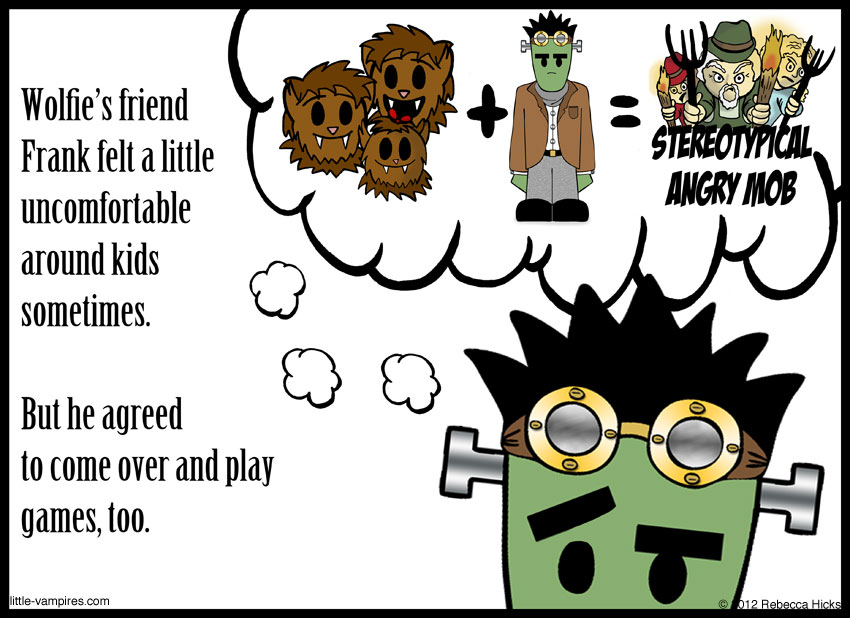 Appearances
CONVENTIONS
Sep

10‑12

2021

Rose City Comic Con

Oregon Convention Center | Portland, OR

Oct

1‑3

2021

MileHiCon

Denver Marriott Tech Center | Denver, CO

Nov

26‑28

2021

San Diego Comic-Con Special Edition

San Diego Convention Center | San Diego, CA

Dec

2‑5

2021

Emerald City Comic Con

Washington State Convention Center | Seattle, WA
Throughout this story arc, you'll be able to go back to the beginning and read from there.
Exciting news! Our "Not a Morning Person" mug is now available in our online store. Click HERE to show your solidarity with creatures of the night. Or at least creatures of the not-morning.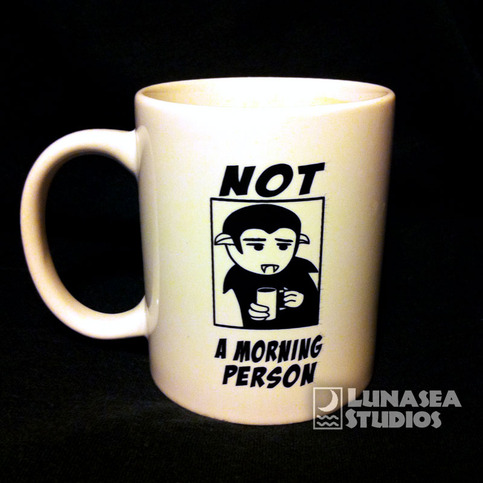 The first Little Vampires webcomics collection, The Green, the Bleh, and the Fuzzy, is also available. It includes the bonus storybook Little Vampires and Friends, which was not published online. Get your signed and sketched-in copy HERE.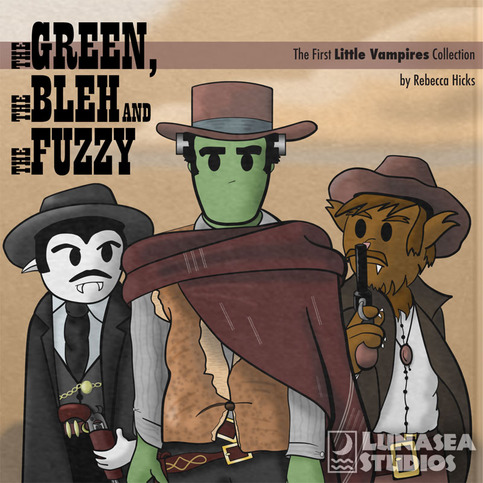 We've got three awesome conventions coming up!
We'll be at the Long Beach Comic Expo on Saturday, May 12. Come see us in Artist Alley to get a signed copy of The Green, the Bleh, and the Fuzzy, and the new "Not a Morning Person" mug.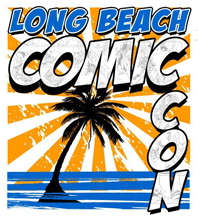 We're making our return to NorCal at the Big Wow! ComicFest in San Jose on May 19 and 20. See us at booth 123!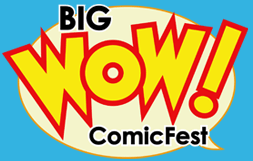 And we're back for another year at the Phoenix Comicon on Memorial Day weekend, where you can find us at booth 712.