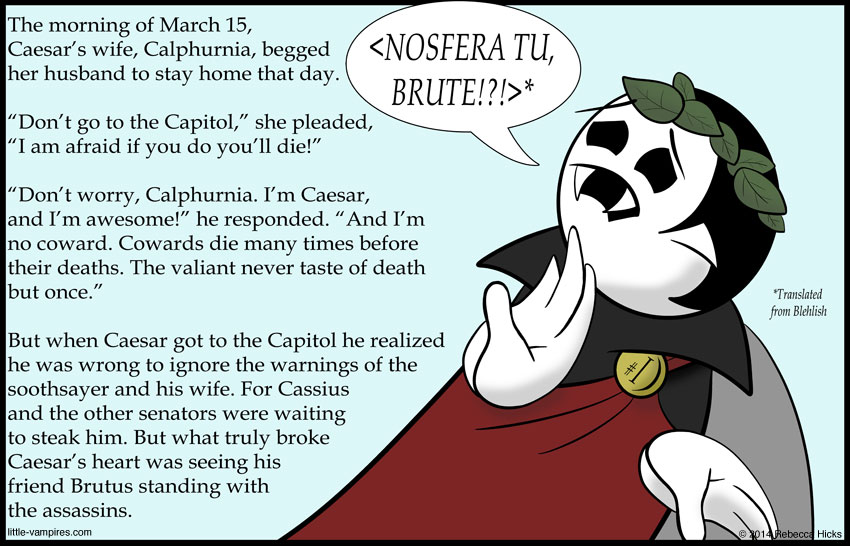 Appearances
CONVENTIONS
Sep

10‑12

2021

Rose City Comic Con

Oregon Convention Center | Portland, OR

Oct

1‑3

2021

MileHiCon

Denver Marriott Tech Center | Denver, CO

Nov

26‑28

2021

San Diego Comic-Con Special Edition

San Diego Convention Center | San Diego, CA

Dec

2‑5

2021

Emerald City Comic Con

Washington State Convention Center | Seattle, WA
Because there aren't enough Shakespeare-plus-monster puns in the world. Okay, maybe there aren't ANY Shakespeare-plus-monster puns. But there should be. If you think of any, share them in the comments, on the Little Vampires Facebook page, or on my Twitter feed. Cry "Havoc," and let slip the werewolves of war!
Local Author Exhibit
I am honored to be a part of the 48th Annual Local Author Exhibit at the gorgeous San Diego Central Library downtown. Thanks so much to Judy Neeb for helping to make that happen! And thanks to Rachel Esguerra for being a great author wrangler. If you go to the Central Library, be sure to look for the Little Vampires display.
The exhibit opening and reception on January 31 was amazing! I've never seen so much free cheese and hummus. Here's a picture of me near the display housing my book.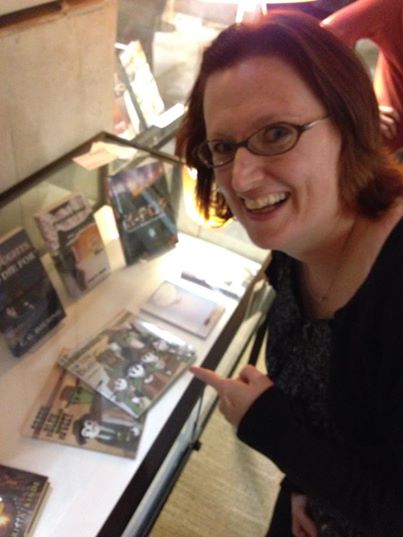 And this is a Lego model of the new Central Library. I can't wait to go back and explore that epic space some more.