Appearances
CONVENTIONS
Sep

10‑12

2021

Rose City Comic Con

Oregon Convention Center | Portland, OR

Oct

1‑3

2021

MileHiCon

Denver Marriott Tech Center | Denver, CO

Nov

26‑28

2021

San Diego Comic-Con Special Edition

San Diego Convention Center | San Diego, CA

Dec

2‑5

2021

Emerald City Comic Con

Washington State Convention Center | Seattle, WA
Yes, I do love the head-on-fire gag quite a bit. Though really, what else would you expect to happen when a Little Vampire recites the opening lines of Henry V?
PODCAST PART DEUX!
Part two of the podcast that James and I guest hosted is live! We had so much fun being a part of Seattle Geekly, which is hosted by two of our favorite people, Matt and Shannon. You can listen to parts one and two at their website now.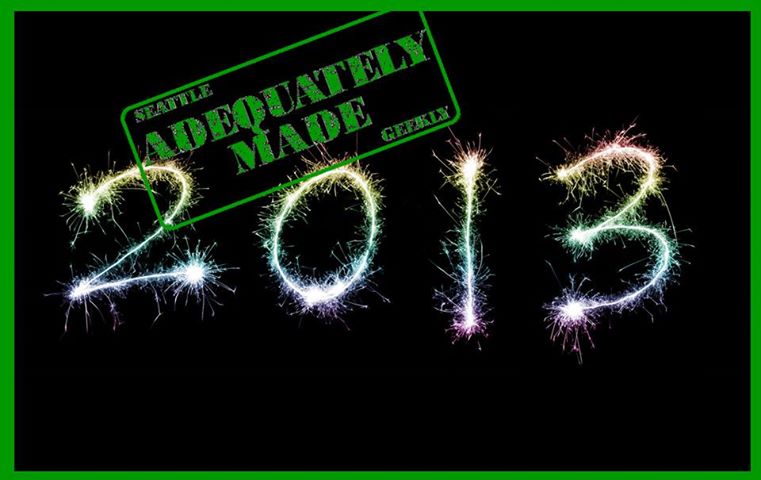 CONVENTION APPEARANCE
Our first convention appearance of 2014 is fast approaching. We will be at table B29 in Artist Alley at Amazing Arizona Comic Convention from January 24 to the 26.

MONSTER PUPPETS!
My friend Marie McNeill linked me to this hilarious monster puppet show from Glove and Boots. Don't be like the French* and watch it now!
*No offense was meant to the French in general. Only the Quasimodo killing French. Don't be like them.