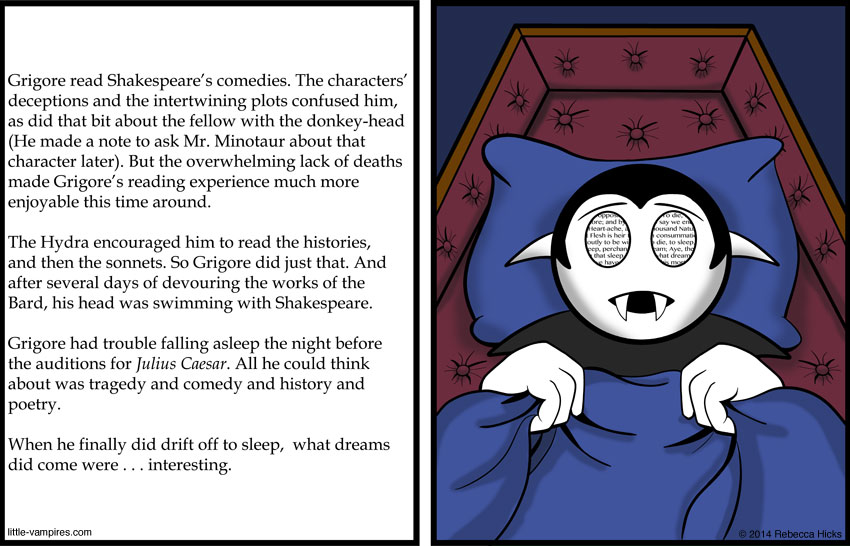 Appearances
CONVENTIONS
Sep

10‑12

2021

Rose City Comic Con

Oregon Convention Center | Portland, OR

Oct

1‑3

2021

MileHiCon

Denver Marriott Tech Center | Denver, CO

Nov

26‑28

2021

San Diego Comic-Con Special Edition

San Diego Convention Center | San Diego, CA

Dec

2‑5

2021

Emerald City Comic Con

Washington State Convention Center | Seattle, WA
James and I got to be guest hosts on one of our favorite podcasts, Seattle Geekly, with two of our favorite people, Matt and Shannon. We loved talking with them so much about the Year of our Geek 2013 that they had to split the recording into two sessions. You can listen to part one at their website now. Be sure to crank up the bass and listen to my epic pronunciation of Smaug at around the 5:50 mark.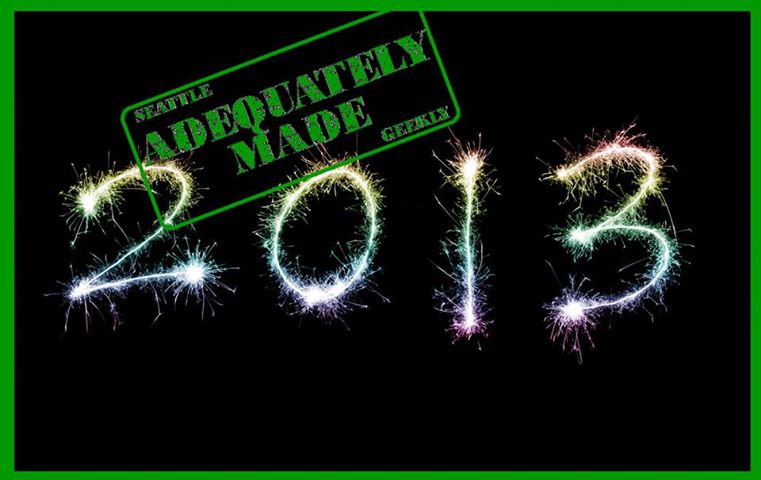 CONVENTION APPEARANCE
Our first convention appearance of 2014 is fast approaching. We will be in Artist Alley at Amazing Arizona Comic Convention from January 24 to the 26. Keep an eye out for updates here in the blog regarding some great new art that we'll have at that show. And though the third printed comic collection won't be published in time for Amazing Arizona, there will be sneak peeks at the creation of the book in the blog also. If all goes well, we can begin taking preorders for book three at Amazing Arizona.